Chaguanas Man on Bail for Breaching Protection Order
October 13, 2020

3 minutes read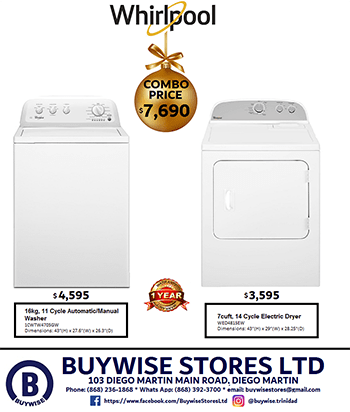 A 43-year-old Chaguanas man has been arrested and charged with the breach of a protection order.
Safraz Muslim of Waterman Street, Thomas Village, Chaguanas, was arrested and charged on Saturday.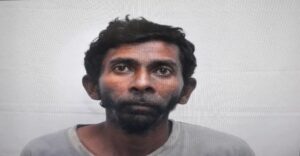 On Monday, Muslim appeared virtually before Magistrate Dwayne Murray at the Chaguanas Magistrates' Court.
He was granted bail in the sum of $20,000 on the condition that he does not have contact with the woman. The matter will next be heard on October 26.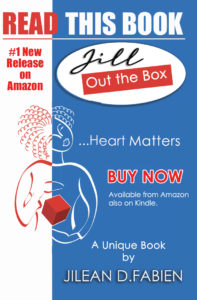 Police reported that on February 3, a woman applied and obtained a protection order against Safraz Muslim.
The order prohibited him from engaging in, or threatening to engage in any act of domestic violence towards her including verbal and physical abuse for a period of three years.
On Saturday, the woman was at home when Muslim arrived and an argument ensued. It was alleged that he dealt a blow to the woman's stomach, then kicked her shoulder and slapped her across her face. The woman contacted the police.
PC Seepersad and PC Sammy were on mobile patrol along the Chaguanas Main Road and responded to the call from Command Centre of a domestic disturbance. They proceeded to the address and on arrival, they met the woman who reported that she was physically assaulted.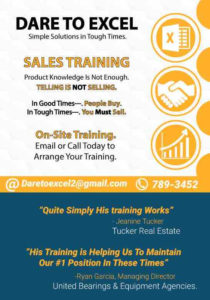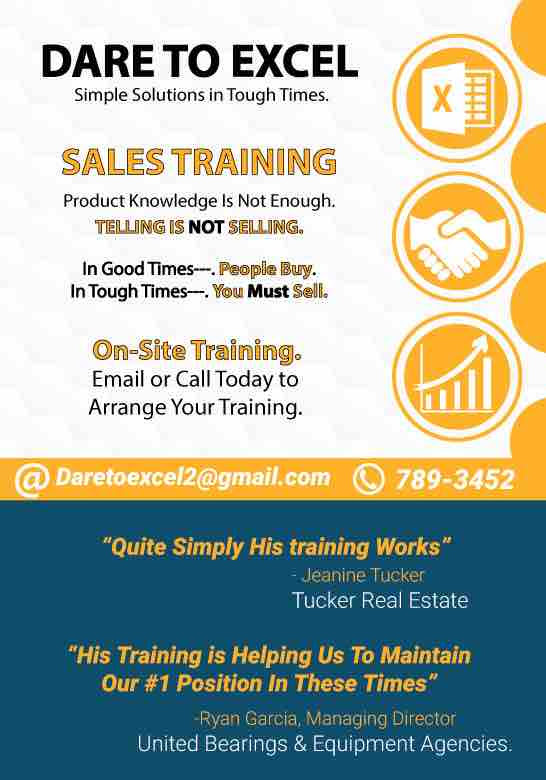 She provided the officers with the protection order. PC Seepersad read the protection order and asked Muslim if he was served with a copy of the protection order to which he replied yes. PC Seepersad informed Muslim that he had breached the protection order, cautioned and arrested him.
He was taken to the Chaguanas Police Station and the matter was then referred to the Gender Based Violence Unit (GBVU) Central Division. PC Jagroop was detailed to conduct enquiries and he later charged the Muslim for breach of the protection order.
Investigations were spearheaded by head of the Gender Based Violence Unit, Supt Guy-Alleyne and supervised by Sgt Hospedales.