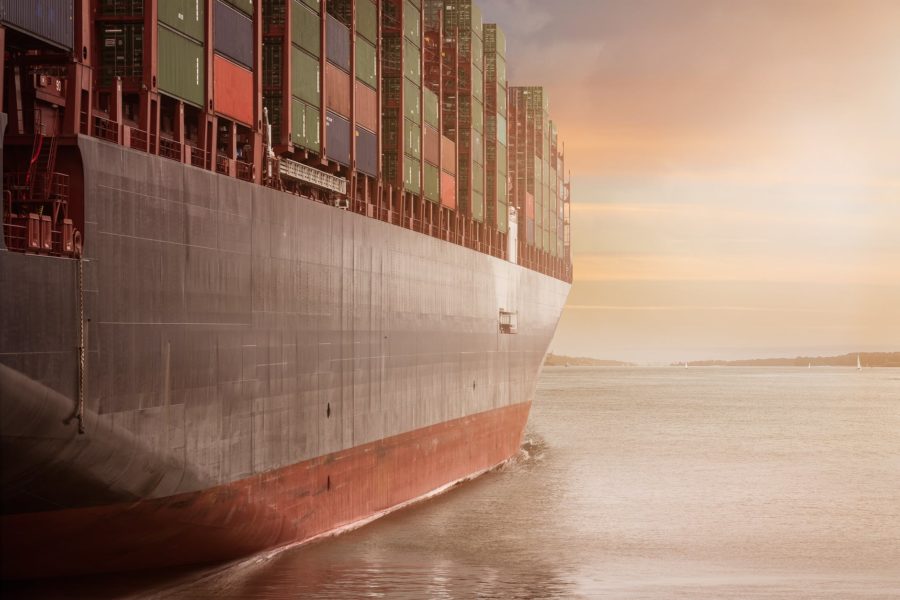 Indarsingh Claims Foreign Firms Set to Get POS Port
October 13, 2020

3 minutes read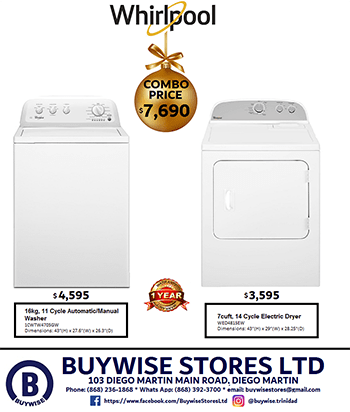 MEMBER of Parliament for Couva South Rudranath Indarsingh has questioned Finance Minister Colm Imbert as to whether foreign firms have already been chosen by the government to acquire the Port at Port-of-Spain.
Indarsingh spoke during the budget debate on Monday and later issued a statement to the media.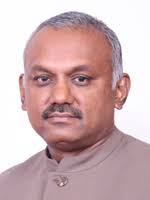 Imbert announced in his budget presentation last week that the port would be privatised.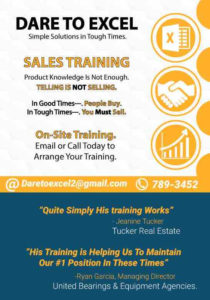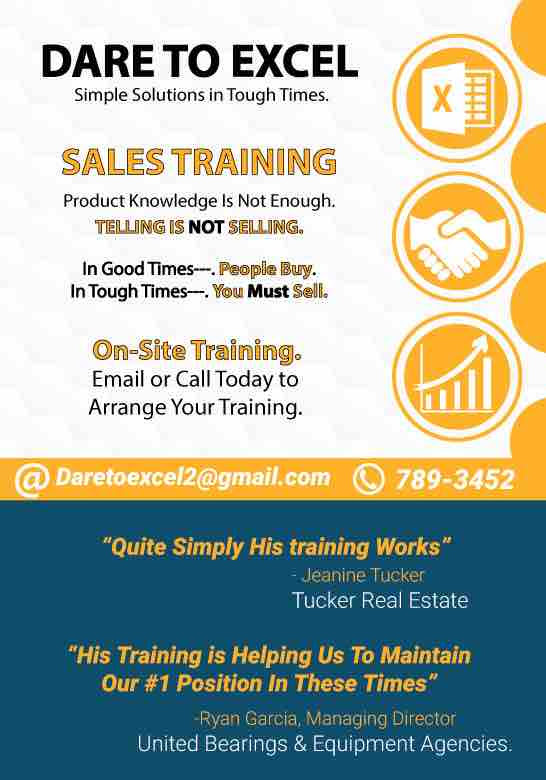 Indarsingh claims two firms, one from Hong Kong and the other from France were already having discussions with the Government which would be in breach "of the tenets of transparency, equal opportunity and good governance."
He stated, "Such a move would preempt local interests from getting preference at a time  when the boosting of the local economy  and local enterprise is critical."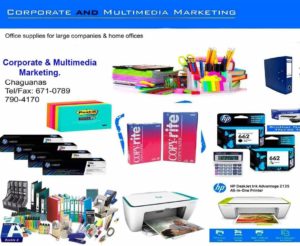 The Couva South MP also berated the government for not informing the nation about the business model they intended to pursue for the port.
The Seamen and Waterfront Workers Trade Union (SWWTU) was not consulted regarding the decision of privatisation , adding that there were breaches of collective bargaining agreements and proper industrial relation practices which could " put port workers  on the back foot in terms of the safety of their jobs, pensions and benefits," Indarsingh added.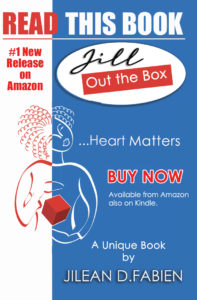 Indarsingh also called on Government to state whether it has rejected the overtures of the SWWTU to address the issue of operating costs of the Port of Port-of-Spain in which the union had called on the Port Authority to send home 675 workers in the age category of 60 to 65 years to save the state enterprise from "going belly up."
And he also sought clarification on other issues regarding the port.