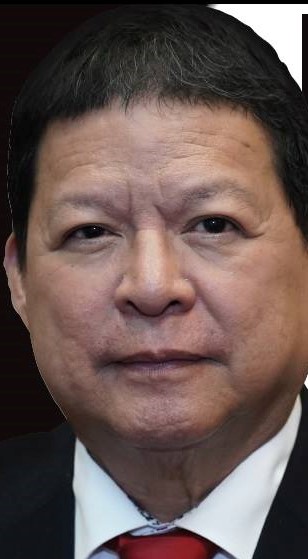 Derek Chin
Chin says No to Boycott of Price Plaza
October 13, 2020

3 minutes read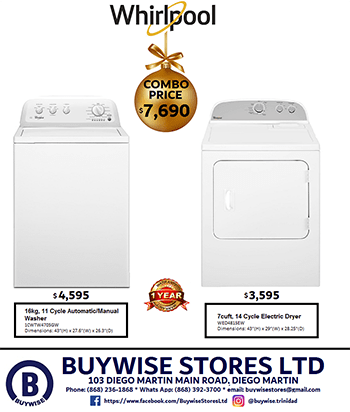 By Sue-Ann Wayow
FOUNDER of the cineplex MovieTowne Derek Chin does not support a call to boycott his former landlords at Price Plaza in Endeavour in Chaguanas.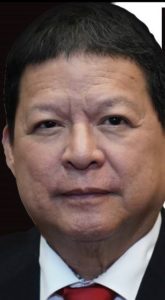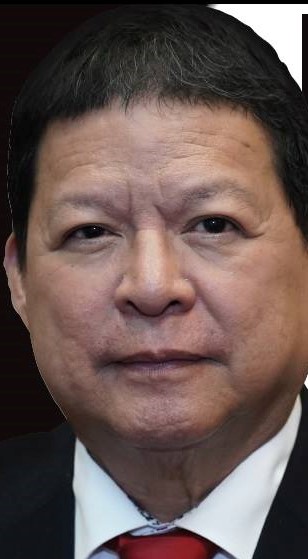 MovieTowne closed its operations at the mall after ten years citing Covid-19 and difficulties with the landlord.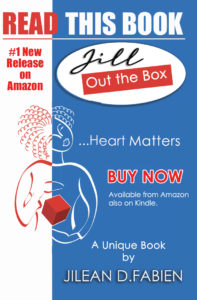 On his Facebook page on Monday, former Chaguanas mayor Dr Surujrattan Rambachan said he would support a boycott of Price Plaza.
In a comment on Tuesday to AZPNews.com, Chin thanked Dr Rambachan, a former MP and government minister, for his support.
But, Chin added, "While I understand the emotions such a call is not necessary and not in the best interest of the community and the country."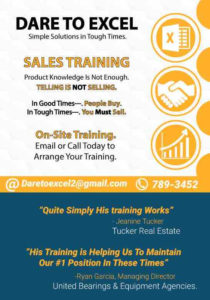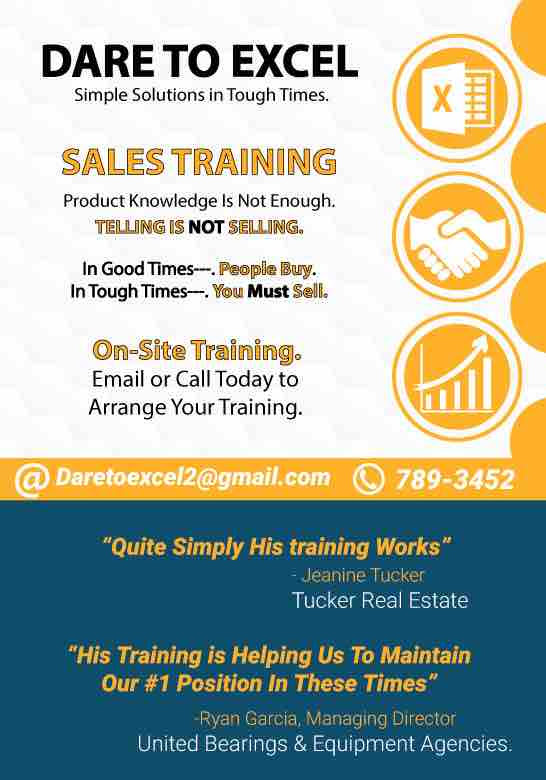 He said, "We need to take the high road and continue to support and work together to keep our country on the positive side and defeat the pandemic.
"Businesses need to have all the support. MT (MovieTowne) will deal with this setback and work in every possible way to stay viable and hopefully continue to invest in that great community of Chaguanas."