1 Man Arrested, Another Eludes Custody
January 3, 2021

2 minutes read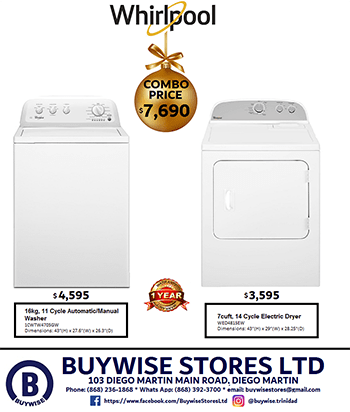 POLICE have arrested one man after he ran away from them on New Year's Day.
A manhunt has also been launched for another suspect who evaded arrest.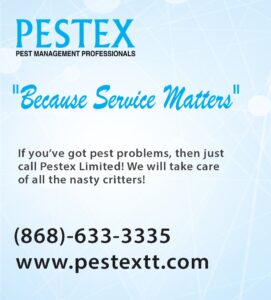 At 7.30 pm on Friday, a party of officers were on patrol along School Street, Carenage, when they stopped a blue Toyota Corolla motor vehicle.
Upon instruction of the police officers to exit the vehicle, both male suspects ran away from the police.

A foot pursuit ensued and one of the suspects, the front seat passenger, an 18-year-old, was held a short distance away.
A search was conducted of the vehicle in the presence of the suspect where police allegedly found 11 rounds of .40 calibre ammunition.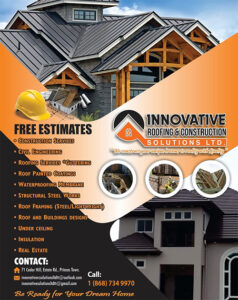 The man was unable to provide any documentation to be in possession of the ammunition and he was immediately arrested. A warrant has since been issued for the arrest of the driver.
PC Genty is continuing inquiries into this case.