4 Held in Road Block with Silver Pistol, Ammo
January 3, 2021
0

2 minutes read
FOUR men are expected to be charged after being held in a road block with a gun and ammunition in Carenage on Saturday.
The men, ages 23 to 25, were arrested when officers of the Western Division Operations conducted a roadblock in the vicinity of Massy Stores, Western Main Road, Carenage.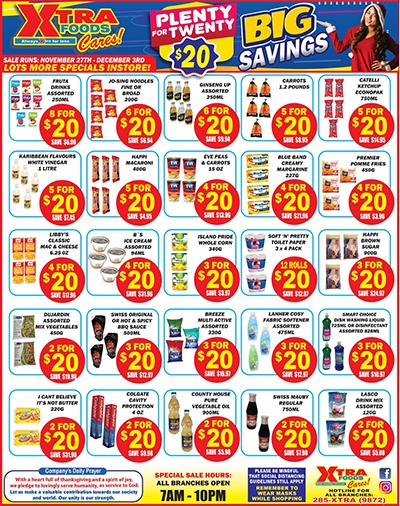 While checks were in progress, a dark blue Toyota Yaris was seen with four male occupants who were acting strangely.
The officers stopped and searched the vehicle following which they allegedly found one silver revolver with six rounds of .38 ammunition in the centre console between the driver and front seat passenger.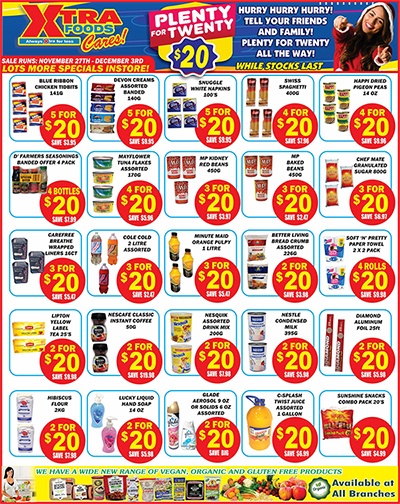 All four were arrested and taken to the West End Police Station and are expected to be charged with possession of firearm and ammunition.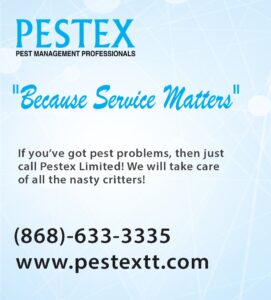 The exercise was sanctioned by Snr Supt Kelvern Thompson, coordinated by Superintendents Smith and Henry, supervised by ASP Baird, Insp Bruno and Sgt Carmona with PCs Charles, Ramnarine, Sandy, and Ambrose executing.