Crime tape
Man Arrested in Trincity for Breaking into House
January 3, 2021
0

2 minutes read
POLICE have arrested a man in Trincity after be breaks into a house.
Responding to a distress call about a house break in, several units of the Northern Division swooped down on a house at Montague Avenue, Trincity, at 8.30 pm on Saturday.

When officers arrived, they scaled the fence of the residence and conducted a search for the suspect said to be in the house.
While searching, the officers were attacked by a large dog however they managed to scare it away, firing two shots in the direction of the animal.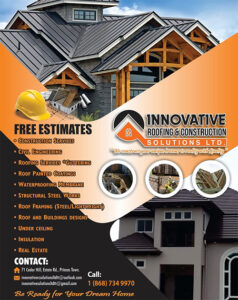 Other units arrived and the responding officers saw a male suspect jumping over a wall at the eastern side of the house.
Additional units were called to the scene as the first responders began a foot pursuit to apprehend the man.
The chase ensued and the suspect was held along Fifth Street, Cane Farm, Trincity.

The man was arrested and is currently assisting police detectives with their investigations.
According to the victim, at 9 am on the same day, he secured his home.
After receiving information on a possible break in, he returned to his home and on entering, he observed the kitchen window on the northern side of the house forced open and a lock on a door on the southern side of the house tampered with.
The scene was processed by crime scene investigators, who found a hammer and a screwdriver, not belonging to the victim, on the table in the living room.