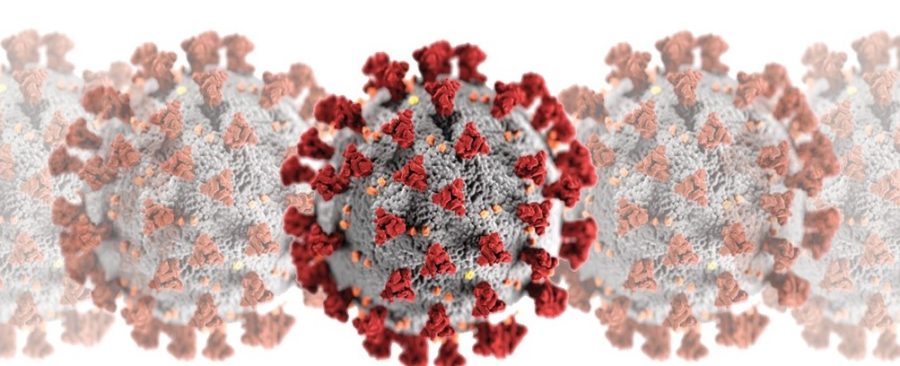 UNC Concerned About 'Low Covid-19 Testing'
May 17, 2020
0

4 minutes read
TESTING for Covid-19 in Trinidad and Tobago remains low.
This is the concern of the United National Congress in a release on Saturday after Prime Minister Dr Keith Rowley revealed that more measures to deal with the Covid-19 pandemic will be lifted in TT.
In a release on Saturday the UNC stated:
From the start of the health crisis, the Political Leader of the United National Congress and Leader of the Opposition Mrs Kamla Persad-Bissessar has urged the Government to seek to preserve lives and livelihoods and to implement plans that would mitigate the economic impact of the pandemic.
Today, the Prime Minister insisted that decisions on further opening up of the economy would be driven by science, however, testing levels remain abysmally low.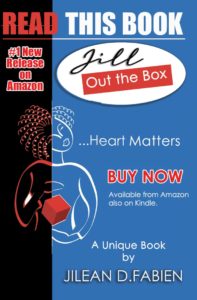 Rowley was at pains to point out examples of other countries where early easing of restrictions led to the dreaded "second wave" of the virus. However, in all of the examples given widespread testing was done, as well as contact tracing. To date, Trinidad and Tobago remains reliant on one laboratory for testing. 

Once again, it seems that the Government is making policy on the fly, with no cohesive plan to restart the economy, preserve jobs or provide assistance to the vulnerable in our society. The Prime Minister offered no words of hope or comfort for those affected by the pandemic.

The announcement of another grant for Maxi Taxi drivers and their owners in the value of $2000.00 is all well and good, however, there are thousands of citizens still yet to receive their promised salary relief grants. 
Since being announced in March, according to the Government's own reports, only 12,000 persons have been able to access the $1,500 grant.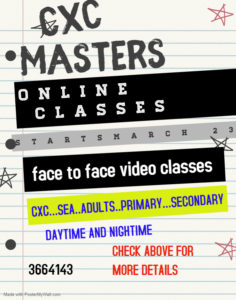 By his own admission, the delivery of grants has been bogged down in red tape, but has done little to fix the problem. In the meantime, thousands of families are unable to feed their families.

The vast majority of citizens who work in the private sector have been home without any financial support for well over two months now. 
Given that the Ministry of Health has produced guidelines for safe work practices for all industries, why are businesses not allowed to reopen under these guidelines?
The United National Congress is aware that navigating our country out of the danger presented by Covid-19 will be difficult, but it requires innovative thinking and political will.  
We have presented our plan for economic stabilization and job creation post-Covid, and we encourage everyone to review the policies and programmes at http://uncplan2020.com/