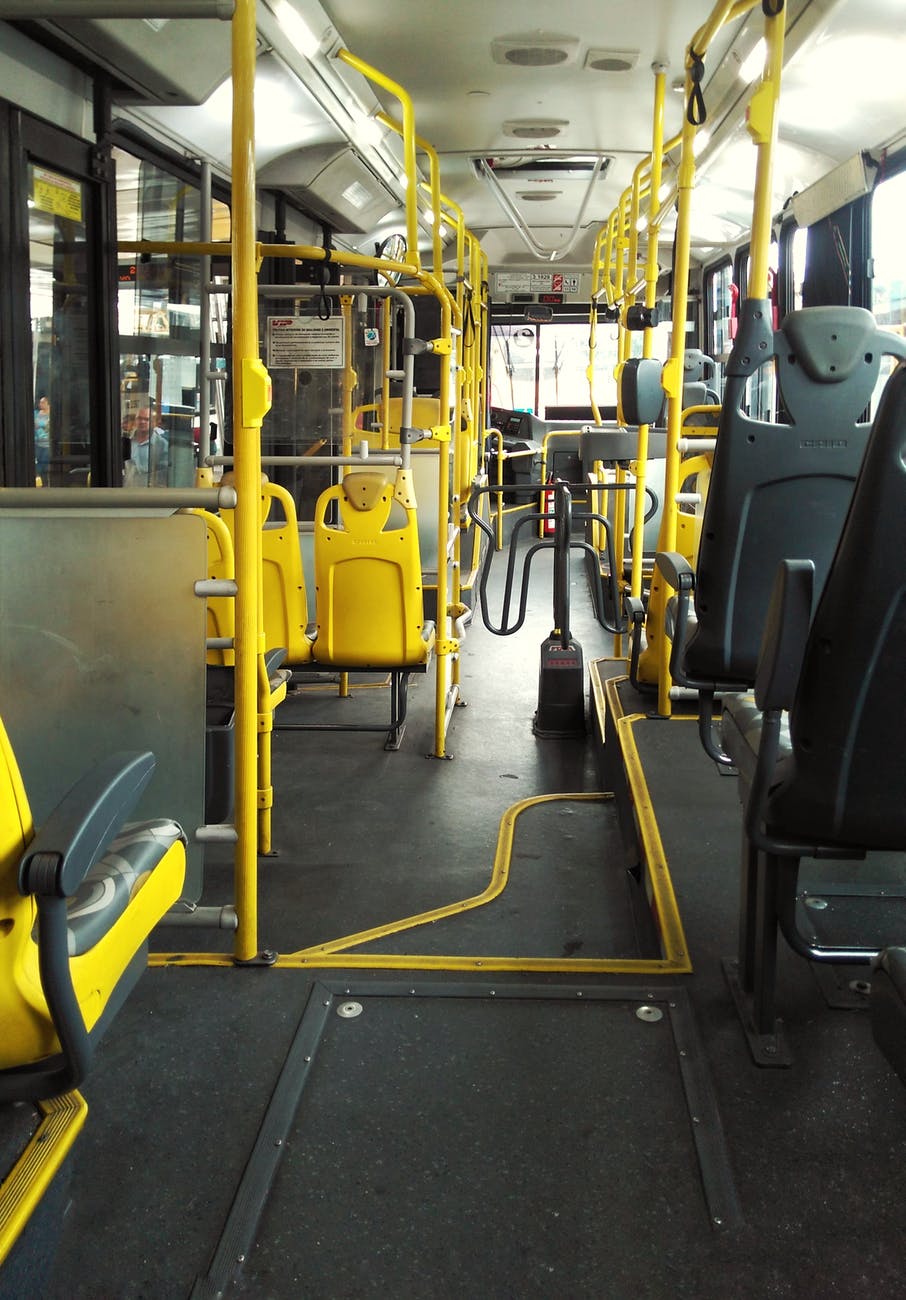 Mask Wearing a Must on PTSC Buses
May 17, 2020
22

2 minutes read
THE wearing on masks on Public Transport Service Corporation (PTSC) buses is now mandatory.
The PTSC has updated its measures to fight the Covid-19 pandemic.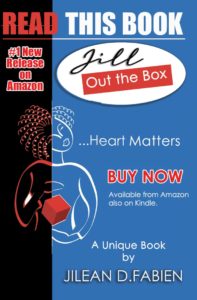 The measures include:
Passengers to be seated at least two rows behind drivers.
Tickets are being torn by passengers in clear view of drivers and disposed of in the bin provided.
Hand sanitiser dispensers and wash stations available to all commuters boarding buses at PTSC terminals.
50% commuter accommodation on all PTSC buses
All buses are being fully sanitised before and after each trip.
Commuters must stand six feet apart as they line up to board the buses.
All buses are being operated without air-condition. Windows are being opened to allow fresh air to circulate.
Tours and charters suspended until further notice.
Commuters who display flu-like symptoms are being discouraged from using the service.