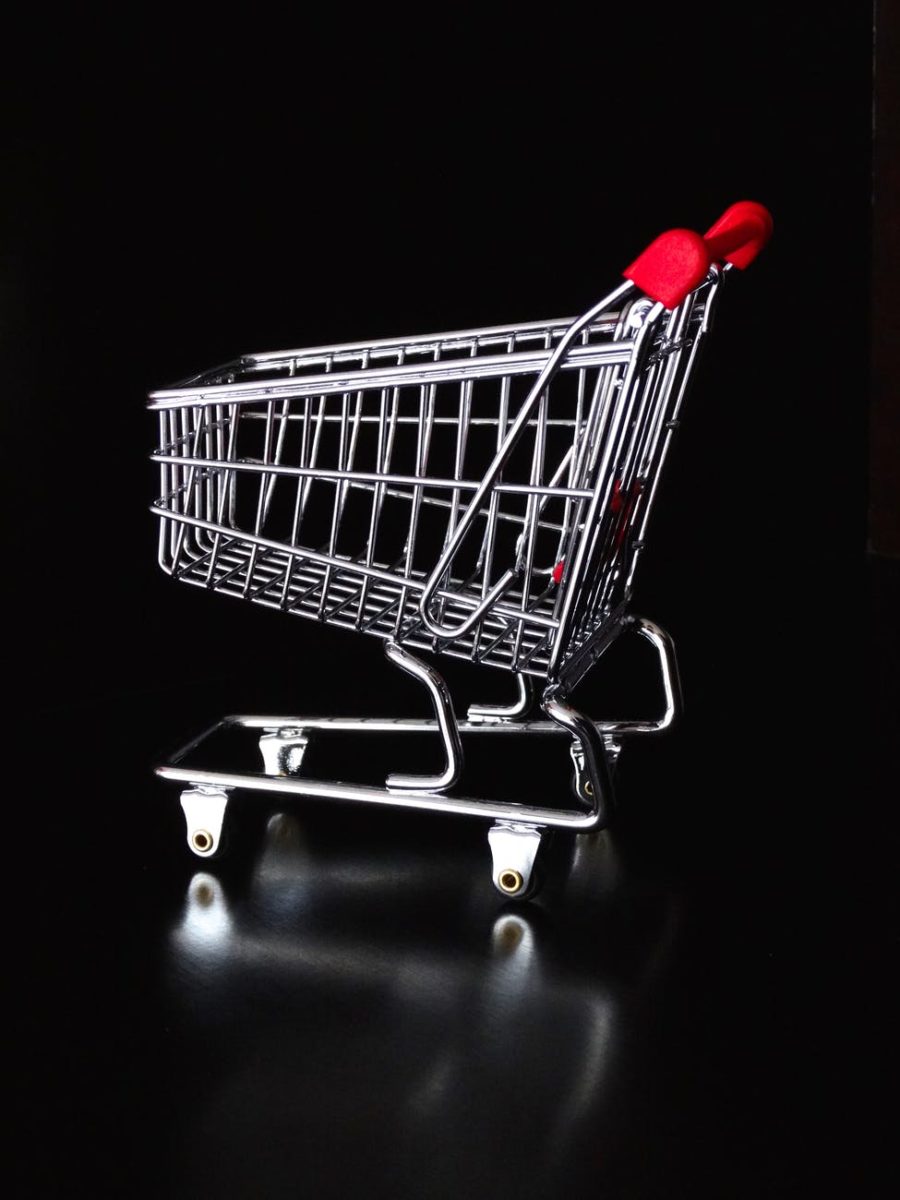 More Covid-19 Restrictions To Be Lifted from Thursday
May 16, 2020
15

2 minutes read
PRIME Minister Dr Keith Rowley has made further adjustments to the Covid-19 restrictions.
He said that phase two which was expected to begin on May 24 will now start on Thursday (May 21).
Rowley said phase two will allow:
Reopening of the manufacturing sector
Opening of the construction sector
Public transport still operate on 50% capacity
Maxi operators and registered taxi owners will get a fuel support grant of $2,000
Opening of mechanic and tyre shops 
Opening of laundry and dry cleaning
He was speaking at a press conference at the Diplomatic Centre on Saturday afternoon.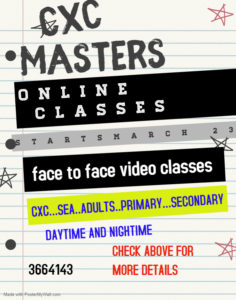 The prime minister also stated that people who do not have to go out should still stay at home.
"The biggest dangers we face now is to subsume national interest with self interest," Rowley said.
He said he made the decision in the interest of all the people of TT.
Chief Medical Officer Dr Roshan Parasram said there is a lot of information available to the businesses that will open and how they will mitigate against the spread of Covid-19.
No person has been tested positive for the last 21 days.
Rowley said barber shops and hair dressers will remain closed but will get priority from the Ministry of Social Development in state supports.
He said there will be patrols with police and public health officers to enforce the measures in the Public Health Ordinance.
Rowley said he would like to move into a phase of "no mask no service."
See related story:
Some Covid-19 Restrictions Lifted: Food Services to Resume Curbside Pick Up