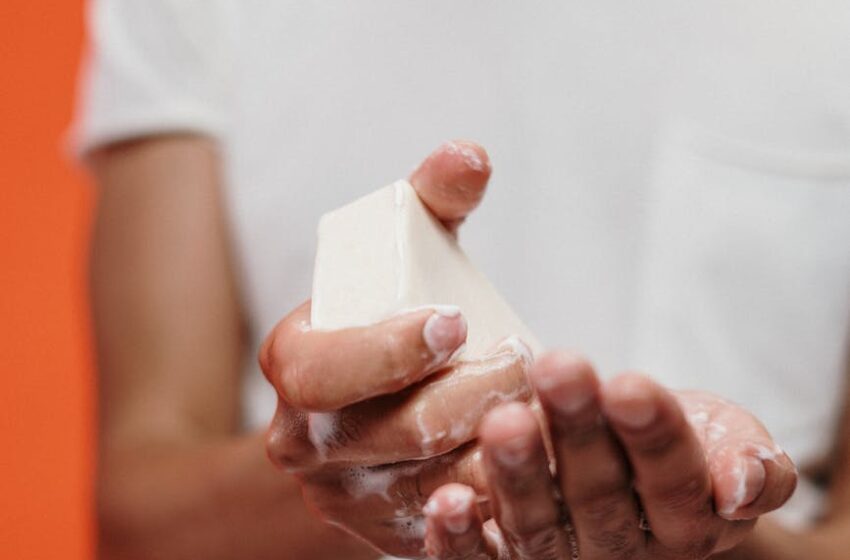 T&T See Rise in Covid-19 Cases in March
March 22, 2021
201

3 minutes read
By Prior Beharry
SINCE the beginning of March there has been an upsurge in Covid-19 cases in Trinidad and Tobago.
This was revealed by Chief Medical Officer Dr Roshan Parasram at the virtual presser of the Ministry of Health on Monday.
He said the rolling average for the past seven days was 10.28 cases.
Dr Parasram said for the past epidemiology week there were 70 cases compared to 37 for the previous one which is an 89% increase over that period.
He said there were 34 cases positive over the weekend.
Dr Parasram said there were 142 Covid-19 cases for the first three weeks of March compared to 149 for all of February.
He said there were still clusters in County Caroni but a spillover of cases was seen in counties Victoria, St Patrick, St George Central and East.
Dr Parasram said previously St George East was the centre of the epidemic but now County Caroni was seen as the starting point from where cases were spilling over.
He said because T&T was a small country, the spread could occur quite frequently.
The CMO said, "Remembering that persons who reside in a particular area and of course they go to work in different areas. Someone residing in Caroni for example can go to work in Port-of-Spain or another part of the country and then of course the people that now at risk would be people from all parts of the country.
"It's a very small country although we have a cluster of cases occurring in one or two counties at any given time that can easily spread to the entire country in a short space of time because people live and work and often go for other activities in many areas of the country and can take the virus with them as they move."

The CMO called for business owners to ensure that public guidelines were followed within their establishments.
He noted that the state of spread in T&T was still listed as community.