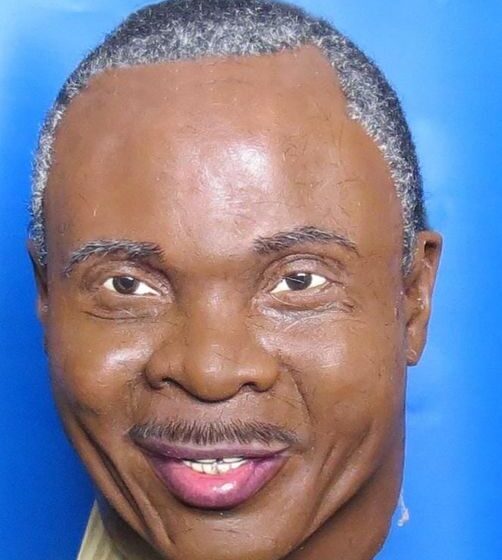 Photo: Caribbean Museum of Wax Facebook page
Sculptor Blames Lighting for Sparrow Statue Criticisms
November 3, 2020

3 minutes read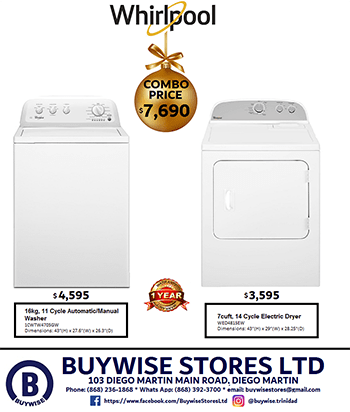 By Sue-Ann Wayow
CALYPSONIAN The Mighty Sparrow may not be looking so mighty in Barbados where a statue unveiled in his honour bears little resemblance to the singer that has wowed audiences around the world.
As photos of the statue's image began circulating on social media, there has been lots of talk, picong and even outrage of the depiction that is housed at the Caribbean Museum of Wax in Barbados.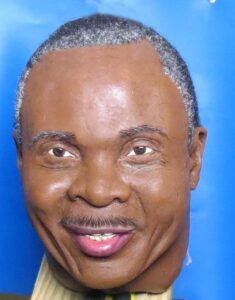 The statue was unveiled on Sunday at the museum with several ambassadors  attending including Sergio Pastrana Ambassador of Cuba, Alvaro Sánchez Cordero, the Venezuelan  Chargé d' Affaires and Bajan Cultural Ambassador,  Anthony Gabby Carter.
Before the unveiling, there was much hype about the Trinidad and Tobago singer whose real name is Francisco Slinger being "immotarlised" at the museum.
But while the unveiling was celebrated at the location, many have expressed huge disappointment in the final result.
On a Bajan social media page, the sculptor Acturo Edward contacted the page's admin blaming the photograph received for the poor work. He also sent the photograph used to create the sculpture.
Edward said that it was the lighting on the sculptor when  the photo was taken that caused it not to look like Sparrow.
One person wrote, "I saw this and was wondering who is this person .When I STARTED to read, it is said to be a wax idol of the mighty Sparrow, the legendary king of Calypso in the Caribbean, I said to myself this is not my Sparrow! To the people or persons that made a good attempt in good faith, practice makes perfect."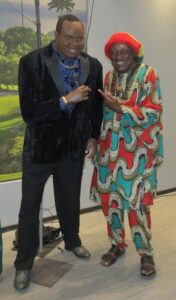 Another posted, "This image of Sparrow seems to have ruffled quite a few feathers."
"That must be Jack Sparrow, the black man version… of Pirates of the Caribbean cause that can't be we Sparrow!"