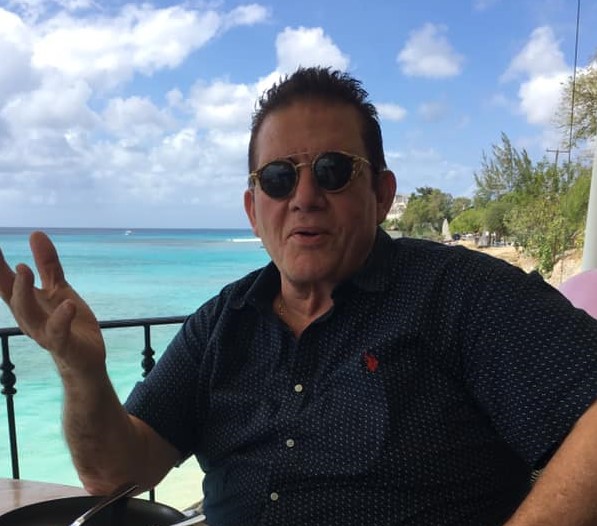 Vic Fernandes aka Market Vendor. Photo: Facebook
Popular Barbados Broadcaster Slams Stuart Young: Take Back Your TT Citizens
April 19, 2020

4 minutes read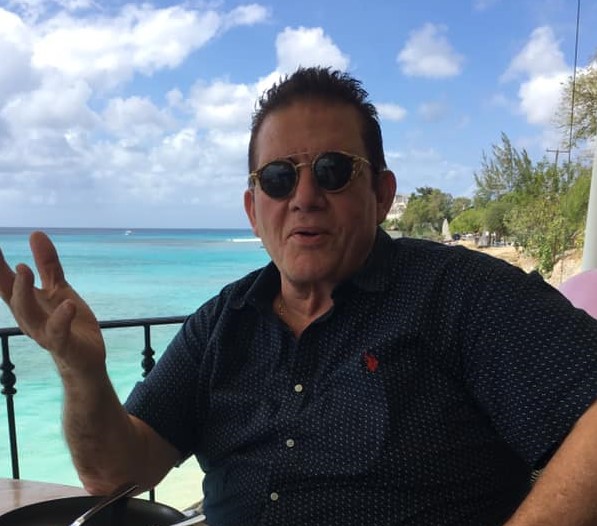 IN a social media post Chairman and Chief Executive Officer of Capital Media HD in Barbados Vic Fernandes blames Trinidad and Tobago National Security Minister for abandoning 33 of his countrymen in Barbados.
Due to the Covid-19 pandemic,  the TT nationals were quarantined at the Barbados Sugar Cane Club in St Peter since after arriving there a day after Trinidad and Tobago closed its borders on March 23.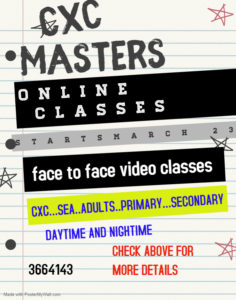 In a social media post, Fernandes popularly known as Market Vendor, asked Young and the Government of Trinidad and Tobago, "How you could treat your citizens like that whether they born or bred in Chaguanas or wherever they come from, they may not be your PNM supporters but …they hardly are going to be now after the way they have been treated."
Fernandes said the latest news was that Young said the TT nationals could return home but they have to make their own travel arrangements.
He said to Young that the TT nationals after leaving their country would have had return tickets.
Fernandes asked, "Who supposed to now pay for them to come home. They had return tickets. The tickets have been voided and now there are no airlines travelling but you own an airline and you could send a plane for these people…even if you ask them to pay something for it."
He asked how does Young expect them to get back home. "Swim like dolphins and swim back to Trinidad and Tobago. That is not practical. They can't fly, there are no boats coming, you not even sending the ferry for them.
"So what they supposed to do, get on to what you all call a pirogue and what we call here in Barbados a moses, a lil' small boat and row their way out or get an outboard engine…"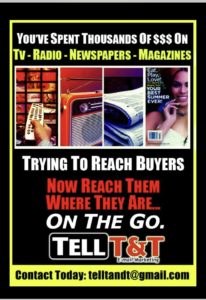 He said Young has a responsibility since they were his people and they had as much right to be in TT as Young or the prime minister of Trinidad and Tobago.
Fernandes asked that common sense will prevail.
Watch video below:
Related stories:
Racism Does Not Play a Part in TT Government's Covid-19 Response
Young:33 TT Nationals in Barbados will have to Arrange Flight Home