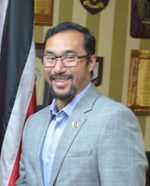 Racism Does Not Play a Part in TT Government's Covid-19 Response
April 10, 2020
20

2 minutes read
Racism does not play a part in Trinidad and Tobago's response to the Covid-19 threat.
This was the response of Minister of National Security Stuart Young at a virtual news conference on Good Friday.
He was responding to an article in the Express on Friday which quoted one of the Trinidad and Tobago nationals in Barbados. The national was quoted as saying that he felt race played a part in their treatment by the Government. They have been quarantined in Barbados since the TT's borders closed and have been requesting that Young give permission to allow them to return home.Young was adamant that the Government has been acting responsibly and condemned the article "with every bone in my body."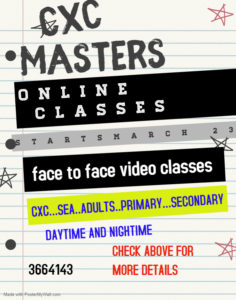 He said, "This Government does not operate on the basis of race in making any decision."
Young said, "It is condemned and completely repudiated. It is unfortunate that certain people are trying to play the race card at this time. Race has nothing to do with this.
"The race conversation does not enter our minds at all. But there are those resolute to continue to push this race conversation, and push something in our psyche that has no place in dealing with the response to Covid-19."
He said he was in contact with the prime minister of Barbados on the matter.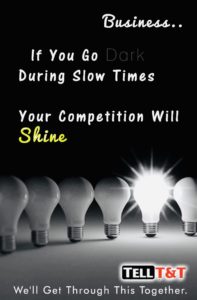 Young said, "This morning at 9.40 I received the medical certificates with respect to the 33 nationals in Barbados, which certified that they were placed in home quarantine from March 24 to April 7 and that they are able to be released from quarantine."
He said the certificates will be passed over to the Chief Medical Officer and to the Immigration Division.