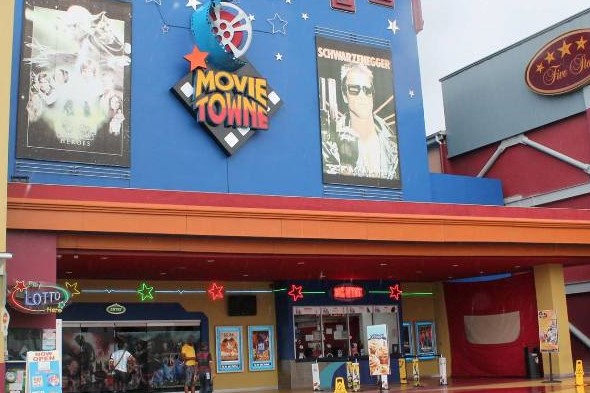 MovieTowne Opens Wednesday
Chin Happy with Food Allowed Again in Cinemas
November 7, 2020

2 minutes read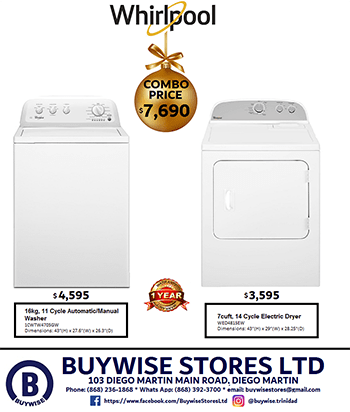 By Sue-Ann Wayow 
OWNER of MovieTowne Derek Chin says he is pleased with the announcement that food and drinks will now be allowed in cinemas and theatres and patrons can expect MovieTowne to be open to the public from Wednesday.
On Saturday, Prime Minister Dr Rowley announced that cinemas will be allowed to have food and drinks and must continue to maintain  health protocols, operate at 50% capacity and  masks must be worn at all times except when eating or drinking.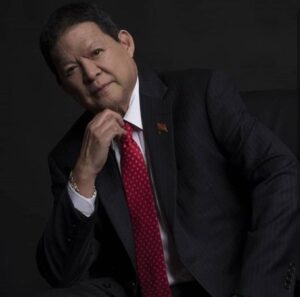 Following the announcement Chin told AZPNews.com, "We are very happy that the government understood our position and as owners, we will do  our best to follow all protocols. We will be working to have everything ready for Wednesday.  Patrons can expect new and fresh food at our cinemas and we will also be looking at having new movies because some movies have not yet been released because of Covid-19. We are very excited about opening back and we know that our patrons will be as well."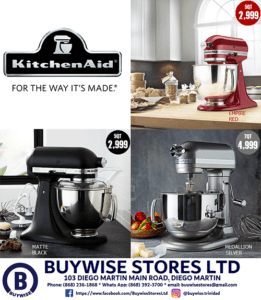 Chin, along with other movie operators made a unanimous decision last two weeks to keep facilities closed although the Prime Minister had announced that cinemas could open but consumption of food and drink was not allowed. Cinema operators said it would not be profitable to  re-open as most of the theaters' profits came from the purchase of  those.