Health Minister Terrence Deyalsingh. Azlan Mohammed/AZPNews
Deyalsingh: Try to Avoid Gatherings for Divali, Christmas
November 7, 2020
3

3 minutes read
By Sue-Ann Wayow
AS the country approaches two major public holidays – Divali and Christmas – in which family gatherings are a major part of celebration, Health Minister Terrance Deyalsingh is appealing to citizens especially the elderly to remain in their own homes.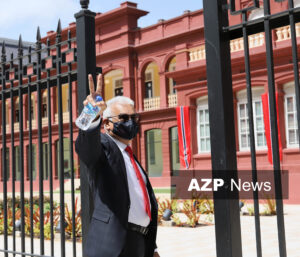 He made this appeal during the media conference hosted by Prime Minister Dr Keith Rowley at the St Ann's Diplomatic Centre on Saturday.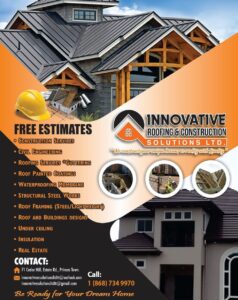 Deyalsingh said, "Avoid home gatherings as much as possible."
He gave a story of his daughter, a medical doctor, who is in England, attending to a grandfather badly affected by Covid-19.
He contracted the virus by attending the home birthday party of his five-year-old granddaughter who was asymptomatic at the time.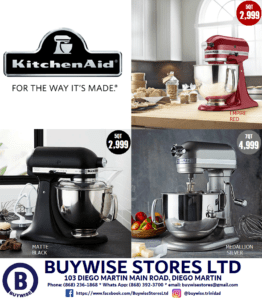 The health minister continued to emphasise that the global Covid-19 rate was rapidly increasing with nine countries recording from than one million cases and increase from seven last two weeks. Additionally, two "micro-nations" have each reported one case each.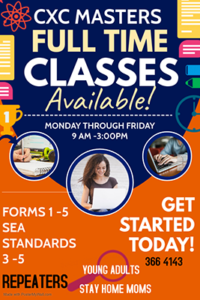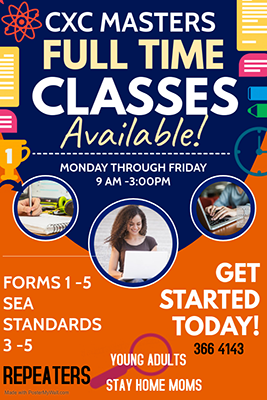 Deyalsingh said, "It has started to reach  the furthest parts of the world where people are."
He also said that Trinidad and Tobago continues to manage the virus  well operating at 16 % capacity in bed occupancy in three areas with no-one presently in the high dependency unit.