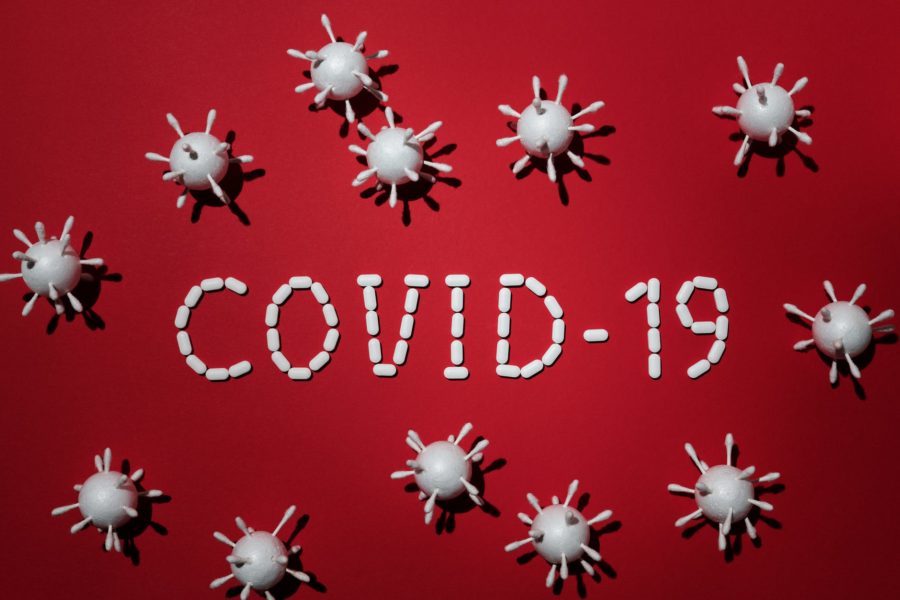 600 Active Covid Cases in T&T
November 7, 2020

1 minute read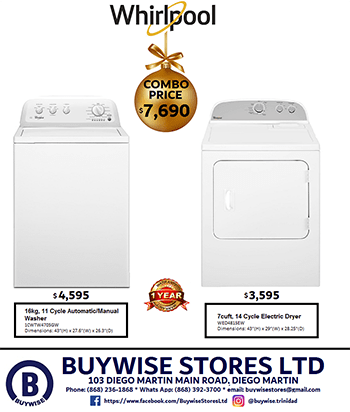 FORTY new Covid-19 cases have been reported by the Ministry of Health.
In its Saturday evening report, the ministry stated of the 40 new positive cases, 18 of those cases are from one cluster of cases within the prison system and two were repatriated persons.
It also reported that there were 600 active cases.
The number of positive cases reported reflects the samples taken during the period November 4 – November 6, the ministry stated.
Total people tested: 33,925
New cases: 40
Active cases: 600
Total positive cases: 5,838
Deaths: 111
Patients in hospital: 41
Patients in step-down Facilities: 32
Patients in state quarantine: 222
Patients in home isolation: 487