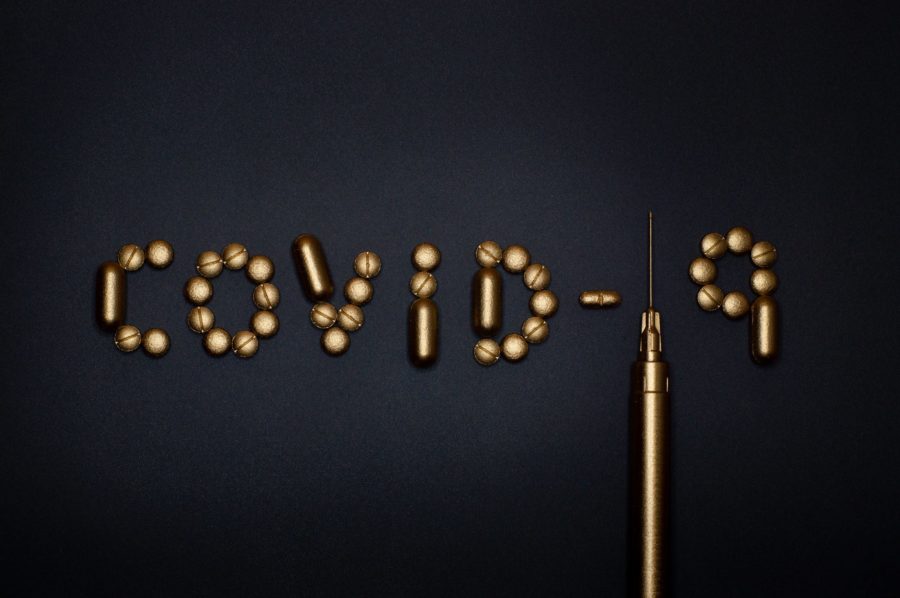 In-House Dining at Restaurants Returns, but No Alcohol
November 7, 2020
2

2 minutes read
IN relaxing more measures to fight the Covid-19 pandemic, Prime Minister Dr Keith Rowley is allowing in-house dining at restaurants but with no alcohol being served.
He made the announcement at a news conference at the Diplomatic Centre in St Ann's on Saturday.
But, bars will continue to operate with only takeaway service.
The measures announced, include:
In-house dining at 50% capacity with patrons seated in groups of no more than ten with proper spacing. No alcohol to be served when dining;
Still not drinking and eating at casinos and member clubs;
Food can be allowed in cinemas. Patrons could take off masks only when eating. Cinemas continue to operate with 50% capacity;
All sporting teams in international competition to go back to full activity. Parents and support staff allowed but in groups of no more than ten;
CAL to add flights to Tobago based on demand but maintain social distancing and mask wearing on flights;
Church services increased to 90 minutes;
Takeaway at bars remain in place. Beer and rum are available away from bars. When you go to the bars it is to congregate, the prime minister said;
New guidelines for citizens entering T&T from November 15 to have a negative PCR test 72 hours before arrival.
The prime minister said the "emotional needs" of citizens who are abroad and who want to return home for Christmas will be met.