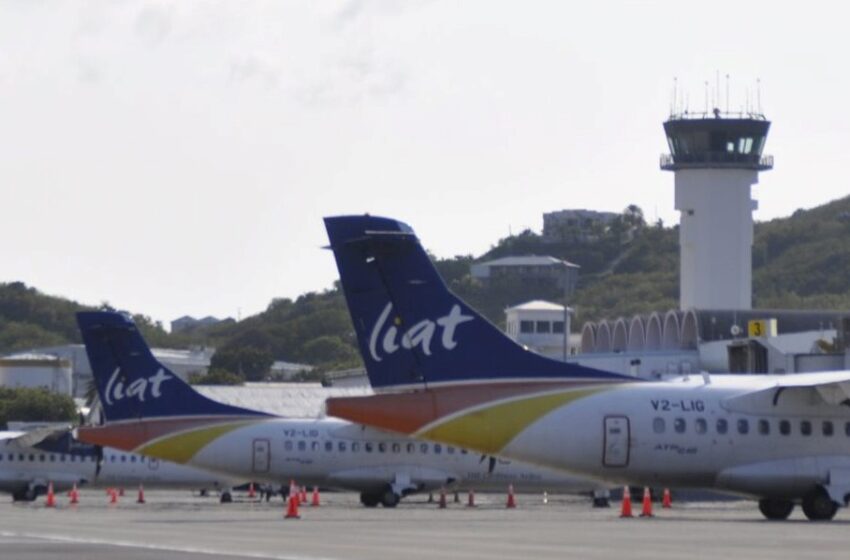 LIAT in Talks with Barbados, St Vincent
December 10, 2020

4 minutes read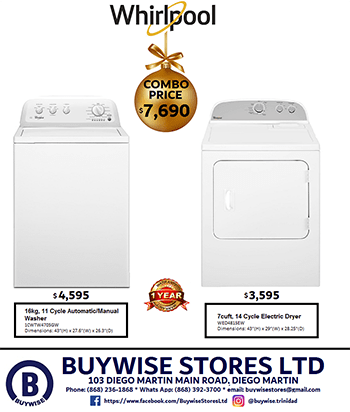 LIAT that recently began flying again after a major restructuring in currently holding discussions with its former shareholders Barbados and St Vincent and the Grenadines.
The airline is currently owned by Antigua and Barbuda and Dominica.
Barbados Today reported that LIAT's Administrator Cleveland Seaforth also indicated that the Caribbean Community (CARICOM) may also get involved to encourage an amicable agreement amongst the Caribbean countries.
"The latest is that we continue to have discussions with Barbados and St Vincent and the Grenadines. We actually took back on staff, we trained them but the Airport Authority in St Vincent wants to do the handling and not LIAT and so we are in dialogue with them and my expectation is that with respect to St. Vincent we should have an answer from the board of directors on Friday," Seaforth said on ABS television.
While discussion continued with the Barbadian government, there was no definite answer as yet, he said.
He said, "However, within the last 24 hours or so CARICOM has approached the company to find out what's the position and asked to be presented with the information which we did give them, both in respect of Barbados and St. Vincent and my understating it is possible that CARICOM may make some intervention to try and resolve the matter."
As the airline seeks to expand its destinations, last Saturday, LIAT said it was forced to suspend services to the two Caribbean destinations as it was still awaiting approval from the relevant authorities there.
Before LIAT's suspension of services in March, the airline was operating to Barbados and St Vincent and the Grenadines based on valid flight approvals and in Barbados's case, one that was valid till July 2024.
Seaforth said that LIAT was informed by the Barbados authorities that new arrangements would have to be made before it can be used as LIAT's destination.
"We don't necessarily agree with them because we have the permit which allows us to fly into Barbados until July 2024. We dispatched a letter to them late on Friday asking them to reconsider the decision," Seaforth said.
A press release by LIAT on December 5, stated, "The airline had previously announced services to Barbados and St Vincent & the Grenadines and was scheduled to begin flights as of November 30. Prior to its suspension of services due to the Covid-19 pandemic, the airline had been operating to these destinations on valid flight approvals which have not expired. LIAT operated a scheduled flight to Barbados on Monday 30th November.
"However, the airline has been informed by these territories that new arrangements must be made for the airline to operate into Barbados and St. Vincent & the Grenadines. The airline has therefore made the decision to temporarily suspend services to these destinations while these new arrangements are being finalised.
"The airline will continue to work with the relevant authorities to finalise all new required arrangements so that connectivity between the destinations of the Caribbean can be maintained."
"LIAT expects to continue the addition of other destinations to which it will operate a limited schedule of flights. It has completed the training requirements and made all necessary arrangements to receive the approval for flights to these destinations."
And Antigua and Barbuda Prime Minister Gaston Browne, questioned why LIAT was not allowed to operate to Barbados upon resumption of its services last month.
Speaking on his radio programme, Browne said, "LIAT is a regional institution within the Organisation of Eastern Caribbean States (OECS) and the broader CARICOM and it should be given national treatment; not to be treated as some stepchild, but to be embraced as a regional carrier, and if anything, should be given preference, not to be discriminated against."