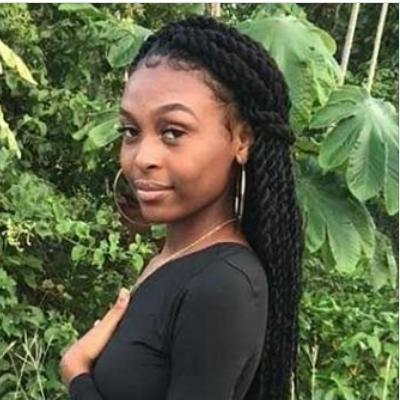 Ashanti Riley
Ashanti Fought Her Killers
December 10, 2020

2 minutes read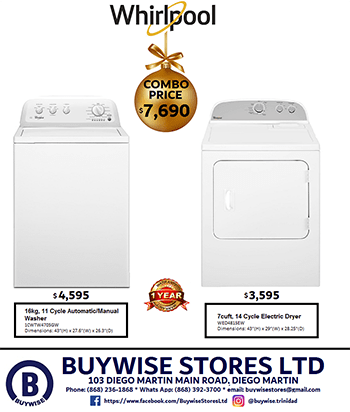 ASHANTI Riley put up a fight before she was killed.
This was revealed in the autopsy performed at the Forensic Sciences Centre in St James on Wednesday.
The autopsy showed that Riley, 18, suffered sharp-force injuries to the chest and lower abdomen and blunt force trauma to the back of her left chest.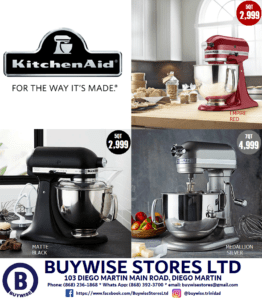 Investigators said the results suggested that Riley was beaten and then stabbed. Her body was found in a watercourse just off the La Canoa Road in Santa Cruz.
Police said her killers tried to strange her with a belt but then stabbed her with a knife.
She left her Sunshine Avenue, San Juan, home two Sundays ago to go to her grandmother's birth party. She was last seen going into a PH taxi.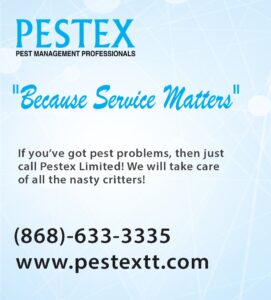 Police have been questioning two men for her murder – a 32-year-old taxi driver, who had picked up Ashanti, and a man from Laventille Road in San Juan.
Investigators said they are searching for a third suspect.