Fire In Sea Lots
Traffic Crawls on Beetham
December 11, 2020

2 minutes read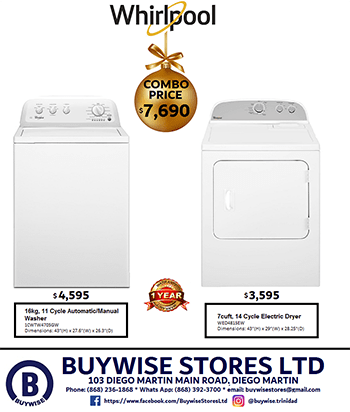 FIRE officials say they have contained a fire near to the National Petroleum Marketing Company (NP) in Sea Lots on Friday.
Officers were still on the scene of the blaze which started just after 12 noon.


Motorists said they saw billows of black smoke near to the NP compound. This caused traffic to crawl on both the eastbound and westbound lanes of the Beetham Highway.
The Trinidad and Tobago Police Service (TTPS) has advised drivers to look at alternative routes.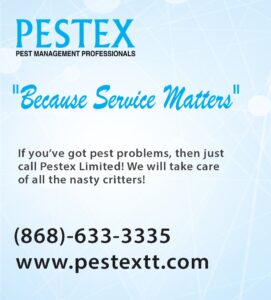 It stated, "Due to a fire at National Petroleum Marketing Company at Sea Lots, the TTPS advises that traffic has been diverted.
"Eastbound traffic has been diverted to the Priority Bus Route (PBR) through Abbattoir Road, Sea Lots.
"Westbound traffic has been diverted from Maritime Flyover to the PBR."