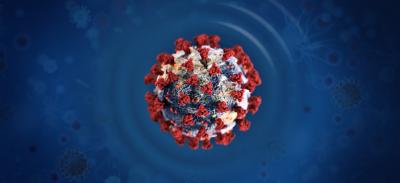 19 New Covid Cases Reported on Friday
December 11, 2020

1 minute read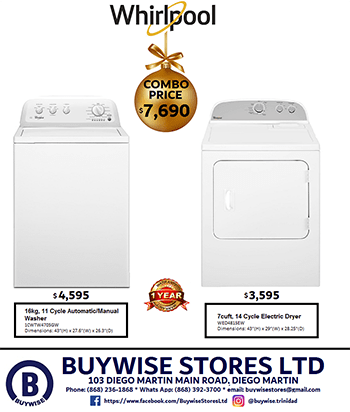 THERE are 19 new positive Covid-19 cases in Trinidad and Tobago.
Of the 19 cases, one is a repatriated case, the Ministry of Health stated in its latest report on Friday evening.


The number of positive cases reported reflects the samples taken during the period December 8 to December 10, the ministry stated.
See below:
Total people tested: 38, 252
New cases: 19
Active cases: 627
Patients recovered: 6,103
Total positive cases: 6,852
Deaths: 122
Patients in hospital: 46
Patients in step-down Facilities: 26
Patients in state quarantine: 338
Patients in home isolation: 536