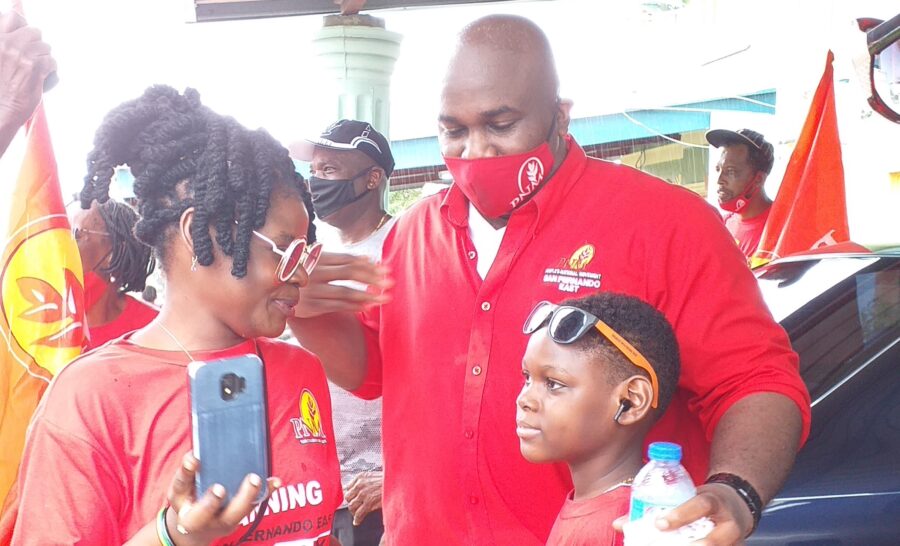 PNM's candidate for San Fernando East Brian Manning greets supporters during a walkabout at Corinth Hills, San Fernando on August 2. Photo: Sue-Ann Wayow
Brian Manning Wants HDC Units Transferred to Local Government Ministry
August 2, 2020

7 minutes read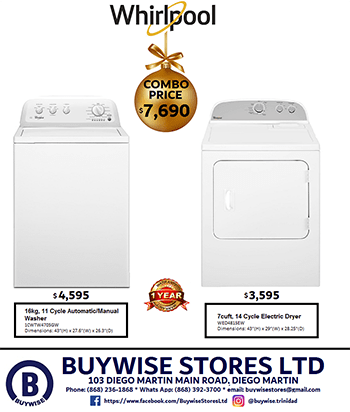 This story has been updated to include an Editor's Note below.
By Sue-Ann Wayow
VIRUS or no virus, rain or sun, People's National Movement (PNM) candidate for San Fernando East Brian Manning will continue campaigning up until election day.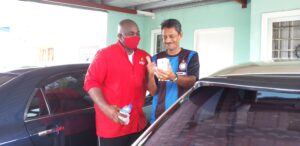 On Sunday, Manning greeted members of the Corinth Hills community in San Fernando followed by masked supporters in a downpour of rain.
He said while the number of people who came out to actively support had been reduced as a result of the daily increasing Covid-19 cases, it has not deterred most.
On August 2, seven more persons tested positive for the virus.
Manning told AZPNews.com: "The entire team has been following the guidelines from the CMO (Chief Medical Officer). We are sanitising wearing masks and we will do our best to protect ourselves and others from this Covid virus."
While the huge rallies were affected, his "domestic campaigning" continued, he said.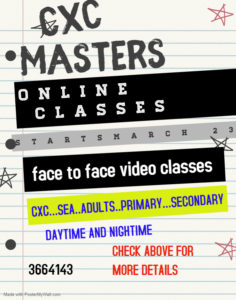 Manning said: "We are still going door to door, house to house. Because of the global pandemic we will make every use of our online presence for our Facebook page, Instagram and other outlets to communicate with our constituency especially the young.
"They are heavily targeted because we need them to come out and vote. Online outlets are here to stay, we live in a digital age and it is going to become more and more important as time goes on."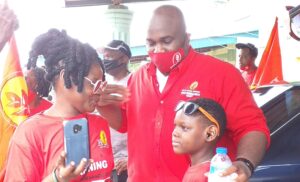 Unemployment and infrastructural problems were the main concerns of constituents he added.
Should he win his seat, Manning said he will be working towards having many of the Housing Development Corporation (HDC) units transferred to the Ministry of Local Government so that proper repair works can be carried out.
As the election date of August 10 approaches, Manning son of former Prime Minister Patrick Manning who was also the longest serving Member of Parliament, said he was confident that he was going to win his seat that his father held for 44 years and that the PNM will once again form the Government.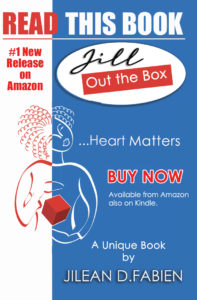 He said: "Reception has been inspiring from the people of San Fernando East, a lot of love and I greatly appreciate it.  I am doing my duty and following in my father's footsteps. It is something that I take very seriously and I am very humbled to be in his shoes."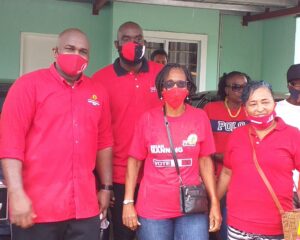 Manning added that he continued to have a good relationship with the present Member of Parliament for San Fernando East, Randall Mitchell who he said continued to assist in the background.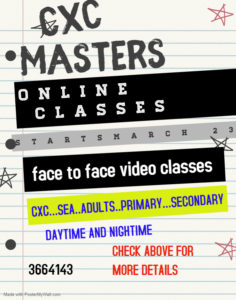 The United National Congress (UNC) candidate for the constituency is Monifa Russell Andrews.
Editor's note:
Brian Manning wanted to clarify what he said to AZPNews.com during his walkabout in Corinth Hills on Sunday.
In the initial interview he told AZPNews.com: "The main issues we want to address are employment and drainage, really aging infrastructure. We have to handover some of the units in Corinth Hills but also Orchid Gardens so we are going to be working diligently on those."
When asked handover to whom, Manning replied: "From HDC to Local Government" to better facilitate some of the work needed to be done.
Hence it was reported in the above article: "Should he win his seat, Manning said he will be working towards having many of the Housing Development Corporation (HDC) units transferred to the Ministry of Local Government so that proper repair works can be carried out."
But, Manning later contacted AZPNews.com to say that he meant "areas in the community were earmarked to be handed over to Local Government."
He said: "Communities such as Corinth Close and Orchid Gardens have not been handed over to the local government bodies from the HDC. And this has resulted in aging infrastructure. The newer HDC areas in our constituency need to be handed over so that they can get the same service as other communities."
---