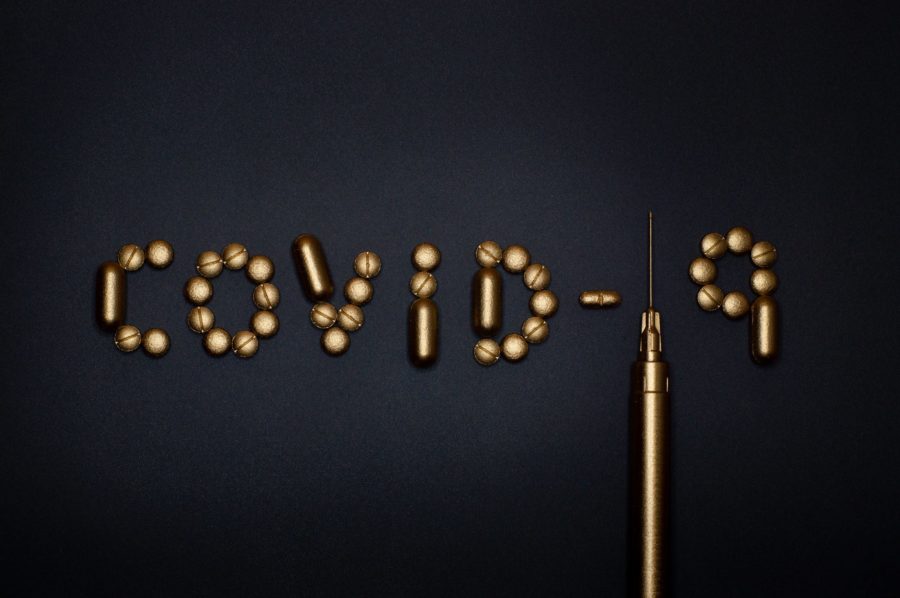 Sunday Morning Update: 7 More Test Positive for Covid-19
August 2, 2020
14

2 minutes read
SEVEN more people have tested positive for Covid-19, bringing the total number of samples testing positive to 180 as of Sunday morning.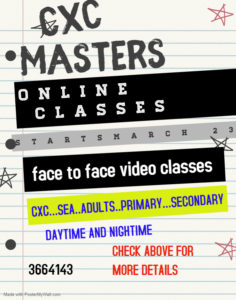 In its latest update, the Ministry of Health stated that of the seven, three were contacts of recently positive patients and four were pending epidemiological investigations.
The release noted that there were 37 patients currently hospitalised with three en route to hospital. At the Caura Hospital there are 33 and four patients at the Couva Hospital and Multi-Training Facility.
It noted that 8,282 samples have been done by the Caribbean Public Health Agency and the University of the West Indies testing site at Mt Hope.
It stated that 6,711 people have been tested with 1,571 being tested at least more than once.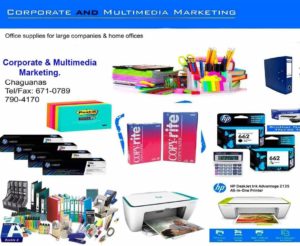 Deaths remain at eight with 132 discharges.
There were four additional cases recorded on Saturday.
---
This is a paid political advertisement