Put Your Legal Transactions on Hold
In this week's article, I wish to emphasise a very simple point – this is not a good time to be doing legal transactions.
Put it on hold until life returns to some semblance of normalcy. Let me not dissuade you however, if you have some urgent business to carry out that may be time sensitive. But if not, let it be … for now.
The Judiciary, an essential service, remains accessible to the public, but only to an extent. The Judiciary comprises the Magistrates' Court, the High Court and the Court of Appeal. There are several other judicial entities that deal with specialised areas of law such as the Environmental Commission, the Industrial Court and the Equal Opportunity Tribunal.
Of all, you may be most familiar with the Magistrates' Court, as this is where the bulk of legal interactions occur, e.g. paying/disputing traffic tickets, applications for restraining orders, custody and maintenance for children, trials of petty crimes and adjudication of civil disputes under $50,000 in value.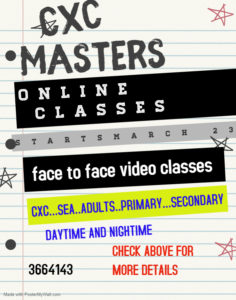 The Judiciary is continuously rolling out new directions on how matters in the Magistrates' Court are to be dealt with including automatic adjournments of pending hearings and extending the time for the payment of traffic tickets. You can conveniently keep track of each of these new measures on their Facebook page (search for "@TTJudiciary").
Currently, court hearings are more or less suspended. It's part of the steps being taken to protect both the public and court personnel from exposure to Covid-19. Exceptions are being made for urgent cases.
An example of an urgent civil case would be where you are contractually owed a sum of money and the four-year statutory limitation period to sue to recover the debt is near. What I would not consider to be urgent at this time, generally speaking, are matters like buying a car, buying land or suing for money that is nowhere near the four-year statutory limitation bar.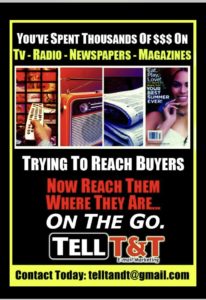 Attorneys' work, like that of the judiciary, is an essential service. That does not mean we are carrying on business as usual. Look at it from our point of view: besides our own welfare, we have our staff, our clientele and the general public to consider. Every time we step out of our homes, we risk contracting Covid-19. And if we are walking around with Covid-19, unaware because we have no symptoms (asymptomatic), we may be spreading it to countless innocent persons.
You see, legal work seldom involves interacting with your attorney alone. While instructions can be taken electronically, documents still need to be physically signed and paperwork to be filed in court usually need a stamp and signature of a commissioner of affidavits. We may also need assistance from our legal staff to get the job done. The Judiciary has in place several praiseworthy initiatives such as allowing filings to be done electronically. Be that as it may, filing paperwork in the courts will still necessitate contact with several persons. And every time there is a contact, there is risk of spreading or contracting Covid-19.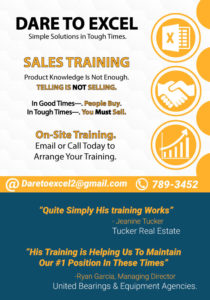 I myself have just completed a voluntary 14-day self-quarantine after returning from the US on March 19. By the grace of God, I am relieved to have exhibited no symptoms. But the spread of Covid-19 is escalating and we need to respect our Government's endless mantra –  stay inside, stay safe, stay alive. So, while I am at liberty to run my office, unless there is a legal emergency requiring my attention, I have continuously advised my clients to hold on their legal affairs pending further directions from the government.
I am appalled given the partial lockdown in progress that members of the public are showing up unannounced at lawyer's offices to conduct routine legal transactions. When this happens, and I am speaking from personal experience, it a clear sign that a portion of the public still do not get it – without a sure-fire cure for Covid-19, a vaccine and or immunity, the world has very limited means to fight this deadly virus! Frankly, this ignorance is scary!
Just because lawyers offer an essential service to the public, doesn't mean it is business as usual. We have a responsibility, just as everyone else, to confine our work to treat with essential and urgent matters only.
Right now, we are each other's keeper. We cannot beat this virus alone. We need everyone to stay inside to stay safe and stay alive.
© Neela Ramsundar, LL.B (HONS), L.E.C is a Civil Litigation Attorney at Law & Certified Mediator
Disclaimer: The contents of this article are for general informative purposes only. It does not provide legal advice and does not create an attorney-client relationship with any reader. For legal advice on your specific situation, please contact an Attorney-at-Law of your choosing directly. Liability for any loss or damage of any kind whatsoever allegedly incurred a consequence of using content in this article is thus hereby excluded to the fullest extent permitted by law.