Tamashraj-Ramkissoon
3rd Bar Owner Charged for Operating During Covid-19 Lockdown
April 5, 2020

2 minutes read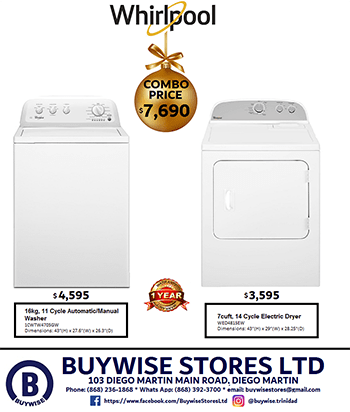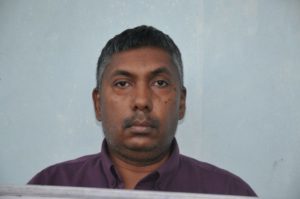 A third bar owner has been charged for operating a bar during the Covid-19 lockdown
Police charged Tamashraj Ramkissoon, the owner of Tom's Bar and Liquor Mart at Arena Road, Freeport on Saturday for allegedly breaching the Public Health Covid-19 Regulations which states that it is an offence, during the period March 21 to April 30, 2020, for any person, to conduct the business of a bar, whether or not the  person is a licensed person under the Liquor Licences Act.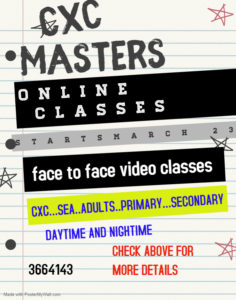 Police said on Saturday, officers of the Freeport CID division were on patrol along the Freeport district, when they observed Tom's Bar and Liquor Mart opened and persons exiting the premises with alcoholic beverages. The officers inquired and then warned Ramkissoon and left the premises.
However, after being warned to desist operating his business, the police officers returned to the premises when they noticed a man leaving the compound with alcoholic beverages. Upon inquiry the man said he purchased the items at Tom's Bar and Liquor Mart, a release from the Trinidad and Tobago Police stated.
Ramkissoon is the third person to be charged for the offence. He was granted bail in the sum of $25,000 at the Freeport Police Station and will appear before the Couva Magistrates' Court on June 4, 2020.