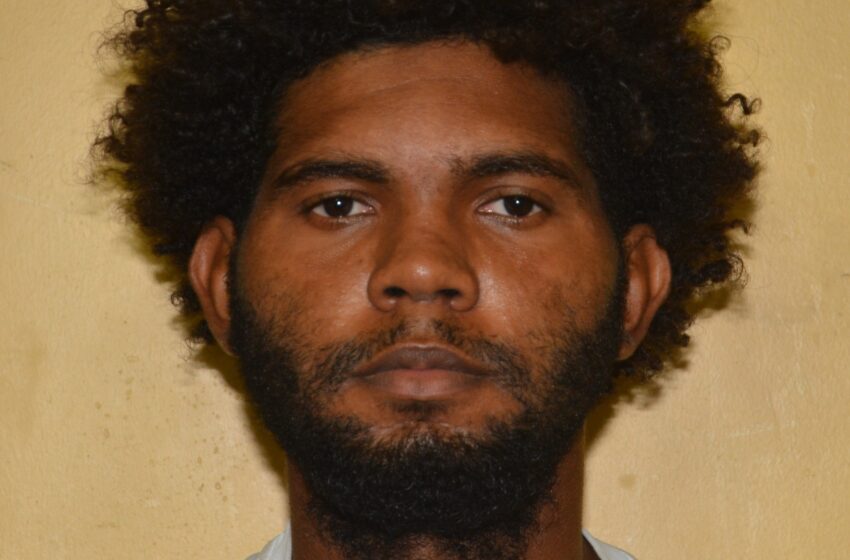 Venezuelan Charged for Marijuana Trafficking
October 29, 2020

2 minutes read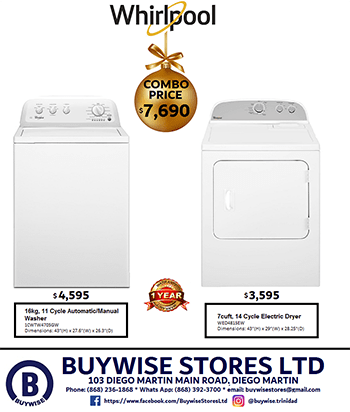 A VENEZUELAN national has been charged for possession of marijuana for the purpose of trafficking.
Anthony Jesus Waldropp Bompart was charged on Tuesday.
He was remanded in custody and is scheduled to reappear at the Port-of-Spain Magistrates' Court on November 24.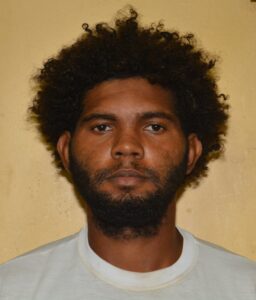 Police reports are that during an anti-crime exercise conducted during the hours of 2pm and 4pm on October 22, officers executed a search warrant at a residence on Upper L'Anse Mitan Road, Carenage.
Seven brown packets and eight transparent packets containing 12.8 kilogrammes of a plant-like material resembling marijuana were allegedly found at the residence which was occupied by a man hidden in a wardrobe.
The man was arrested and taken to the Carenage Police Station.
The exercise was spearheaded by Snr Supt Kelvern Thompson, Supt Sean Henry and Insp Grant, coordinated by Insp Mohammed, acting Sgt Titte and Adams, acting Cpls Williams, King and Edwards. It also included officers from the Western Division Task Force (WDTF), Carenage CID, and the Carenage Police Station.
Investigations continued and the suspect was formally charged by WPC Wong.