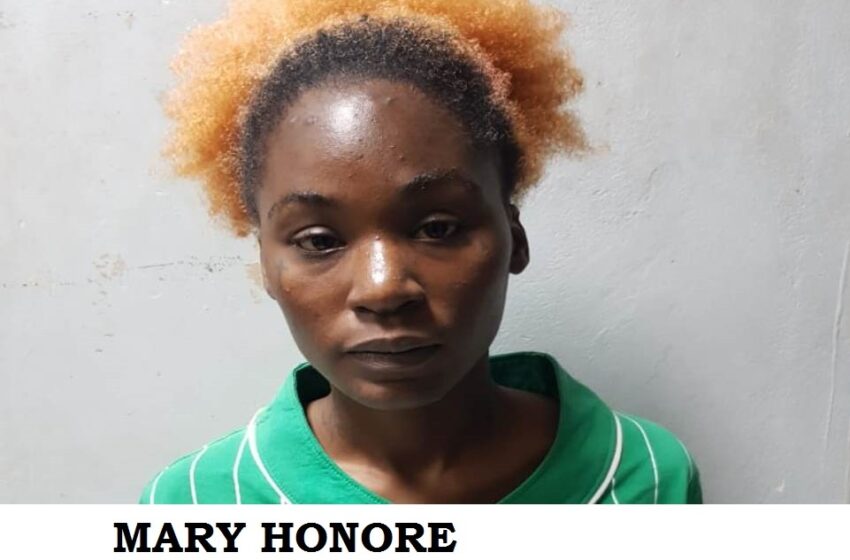 Minor Among 3 Charged for Cocaine Trafficking
October 29, 2020

2 minutes read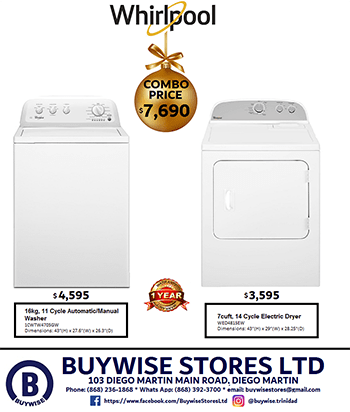 A MAN, a woman and a minor were charged for the possession of cocaine for the purpose of trafficking on Wednesday.
They were arrested by officers of the Northern Division Task Force (NDTF) Area West.
Police reported that the suspects, Sahadeo Ramlochan, 32, Mary Honore, 29 and a minor, 15 were arrested during an anti-crime exercise conducted between 3pm and 7pm in the division on Wednesday.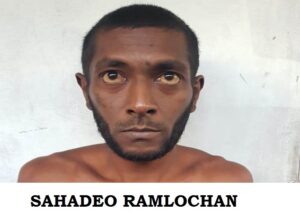 The exercise was supervised Sgt La Pierre and included PCs Niles and Persad, the Canine Unit, and officers attached to the NDTF Area West.
Four search warrants were executed at homes in Farm Road, St Joseph, and La Rue Pomme Road, Maracas, St Joseph, and the three suspects were arrested.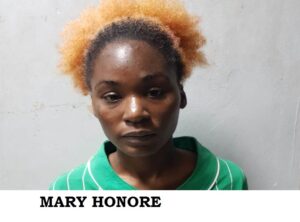 Officers subsequently found and seized 340 grammes of cocaine in a bushy area outside of a secondary school. The total value of cocaine seized has an estimated street value of $189,000. PC O'Neil is conducting enquiries in relation to this find.
Honore and Ramlochan were expected to appear virtually before the Tunapuna Magistrates' Court on Thursday and the 15-year-old is expected to appear virtually in the Juvenile Court.