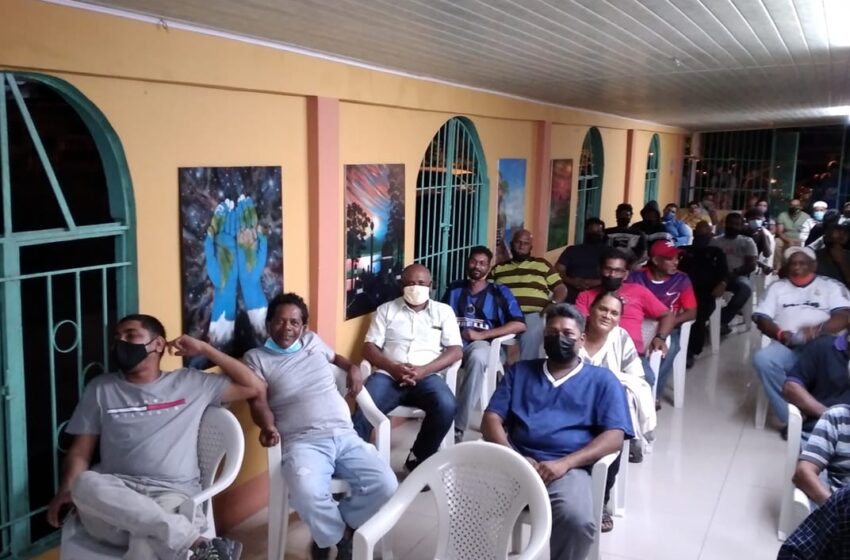 Residents at the meeting on Wednesday. Photo: Facebook/Rasheed Karim
Felicity Residents Call for Police Post
After Spate of Home Invasions
October 29, 2020

4 minutes read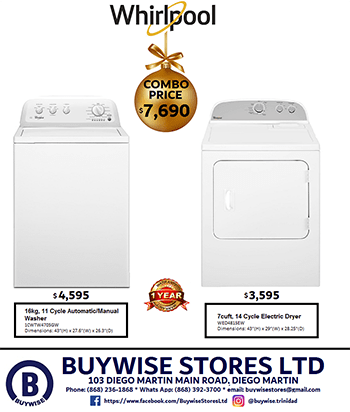 A SPATE of home invasions over the past month in Felicity has residents renewing their call for a police post.
At a meeting organised by activist Imam Rasheed Karim on Wednesday evening, residents in the districts of Felicity, Pierre Road, and Peter's Field took a decision to make their fears and concerns public.
Imam Karim, who is a businessman and spiritual leader of Masjid Furqan, said, "In the past month, we have had no less than 17 robberies in the district.
"The number could be much larger because some incidents go unreported. So the community is coming together to show that we are unified against this scourge of lawlessness that threatens our lives, families, and property."
During the two-hour meeting in the masjid hall, where Covid-19 protocols were observed, decisions were made to implement several concrete measures to assuage the anxiety and feeling of helplessness felt by villagers.
Karim said top of the list was an urgent request for the creation of a police post to closely monitor the mobility of suspicious vehicles and to facilitate a rapid response by the law enforcement officials to reports of home invasions.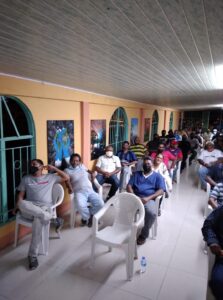 He said the close-knit community which has grown exponentially over the past decade was promised a permanent police presence more than ten years ago but it was never fulfilled.
This was in the wake of the murder of a young bakery owner, who was gunned down on the street. This sparked outrage and street protests.
Karim said, "Once again the residents who have become victims of criminals have to take action into their own hands to ensure the safety and security of their families."
Other anti-crime measures to be instituted by the volunteers calling themselves Felicity Against Crime  is a WhatsApp group to link members and report suspicious activity.
This will be complemented by enlisting street captains to share information about their immediate vicinity.
Karim said the group would also establish mobile patrols between 10 pm and 3 am when many of the robberies took place.
Residents were also urged to set up home alarm systems and cameras to alert neighbours in the event of a home invasion and to keep watch on their property in real time.
The group will stage its first public programme with a walk/car rally on Sunday at 2 pm from the Pierre Road Recreation, Charlieville ground to further galvanize support for their efforts.
And Member of Parliament for Chaguanas West Dinesh Rambally said he was aware of the situation affecting his constituents in Felicity and environs and has been quietly making forceful representation to have their concerns addressed.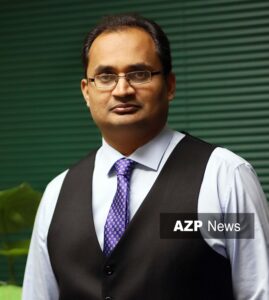 He said "I have already initiated contact with top officials in the police service and I will be meeting with them to seek increased police activity in the area and to discuss potential measures to prevent further criminal activity."
He said, "In the meantime, I ask residents to keep their guard up and to be watchful. Look out for strange people and unusual occurrences in the area and be your neighbor's keeper as well."