Venezuelan Baby, Mother now in State Quarantine at Chaguaramas
Ver la historia en Español abajo
November 26, 2020

6 minutes read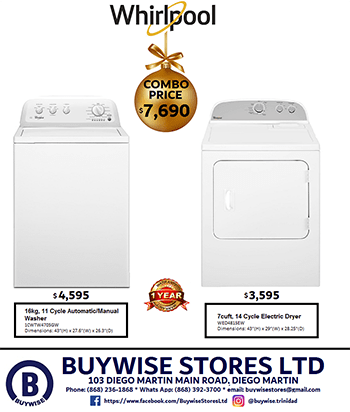 A four-month-old Venezuelan baby is taken into state quarantine along with his mother and sister.
This was in keeping with an order made by Justice Avason Quinlan-Williams during a virtual hearing in the Port-of-Spain High Court on Wednesday.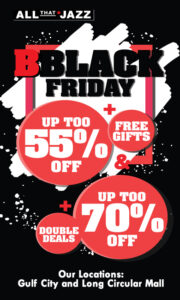 The Venezuelans had initially illegally landed in Trinidad last week Wednesday and legal proceedings were also filed to prevent  them from being deported. They were escorted out of Trinidad and Tobago waters on Sunday, but returned to Los Iros Beach on Tuesday.
And on Wednesday, attorney Gerald Ramdeen filed a constitutional motion and also asked for an injunction restraining the state from deporting the baby and his relatives.
The matter was filed on behalf of baby Felix Marcano by his father Zaid Juesus Marcano Contrera.
In a release on Thursday, Attorney General Faris Al-Rawi said even before the matter was called, the state had given a voluntary undertaking to stay any deportation order until the pending and determination of the constitutional motion.
Al-Rawi took issue with the lead story in the Trinidad Guardian on Thursday which stated that the claimant's attorneys were "successful in blocking the authorities" and that the Judge "granted an injunction stopping a second deportation."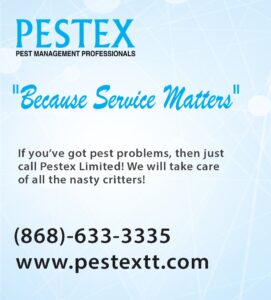 In his release, Al-Rawi said, "There was therefore, no argument before the judge on the question of deportation and no injunction was granted 'blocking' State authorities or otherwise.
"The only issue which was argued before the learned Judge was the question of quarantine, with regard to which the attorney general's argument that the minor must be placed in State quarantine in the care of his mother was accepted and an order made in such terms.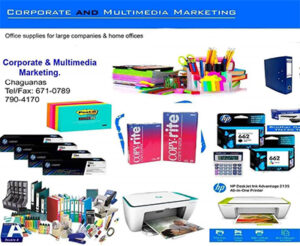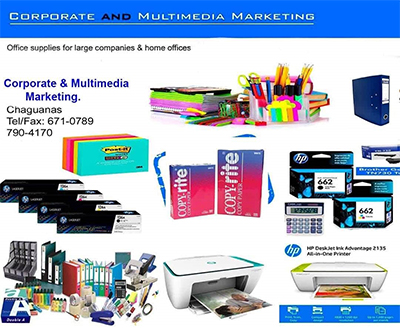 "The State adopted this position out of respect for the court process as per the normal course of dealings for this Government, whilst continuing to protect the public health of Trinidad and Tobago."
The baby, his mother and sister have been taken to the State quarantine facility at the heliport in Chaguaramas.
The other Venezuelans who had arrived with them on Tuesday were being detained at the Erin Police Station where relatives were visiting and carrying food and clothing.
—
Ver la historia en Español abajo
Bebé Venezolano y Madre Ahora En Cuarentena Estatal En Chaguaramas
Un bebé venezolano de cuatro meses fue puesto en cuarentena estatal junto con su madre y su hermana.
Esto fue debido a una orden emitida por el juez Avason Quinlan-Williams durante una audiencia virtual en el Tribunal Superior de Puerto España el miércoles.
Los venezolanos habían entrado ilegalmente inicialmente en Trinidad el miércoles de la semana pasada y ese día también se iniciaron procedimientos legales para evitar que fuesen deportados.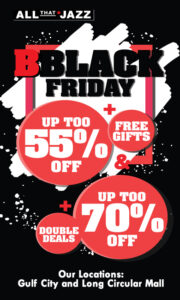 Fueron escoltados fuera de las aguas de Trinidad y Tobago el domingo, pero regresaron a la playa de Los Iros el martes.
Y el miércoles, el abogado Gerald Ramdeen presentó una moción constitucional y también pidió una orden judicial que impida al estado deportar al bebé y sus familiares.
El caso fue presentado en nombre del bebé Félix Marcano por su padre Zaid Juesus Marcano Contrera.
En un comunicado el jueves, el Fiscal General Faris Al-Rawi dijo que incluso antes de que el caso fuese llamado, el estado se había comprometido voluntariamente a suspender cualquier orden de deportación hasta que la moción constitucional que está pendiente se determine.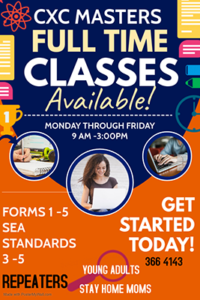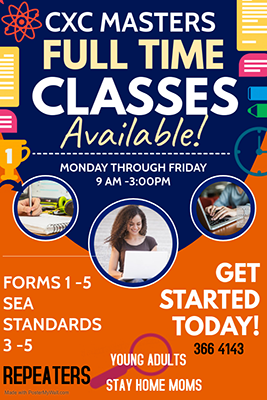 Al-Rawi discrepó con la historia principal del Trinidad Guardian el jueves, que decía que los abogados del demandante "lograron bloquear a las autoridades" y que el juez "otorgó una orden judicial para detener una segunda deportación".
En su comunicado Al-Rawi dijo: "Por lo tanto, no hubo discusión ante el juez sobre el caso de la deportación y no se otorgó ninguna orden judicial de 'bloqueo' a las autoridades estatales o de otro tipo.
"El único tema que se argumentó ante el juez erudito fue el caso de la cuarentena, respecto de la cual se aceptó el argumento del fiscal general de que el menor debe ser puesto en cuarentena estatal al cuidado de su madre y se dictó una orden en tales términos.
"El Estado adoptó esta posición por respeto al proceso judicial como parte del curso normal de las gestiones de este Gobierno, sin dejar de proteger la salud pública de Trinidad y Tobago".
El bebé, su madre y su hermana han sido trasladados al centro estatal de cuarentena en el helipuerto de Chaguaramas. Los otros venezolanos que habían llegado con ellos el martes estaban detenidos en la comisaría de Erin, donde los familiares los visitaban y llevaban comida y ropa.
Translated by Yn Rampersad for AZPNews.com
Ver traducción de historia relacionada abajo:
Rowley: T&T Borders Could be Prised Open to Allow Human Trafficking