PNM Women Slam Moonilal for Defending Venezuelan Migrants
November 26, 2020
2

3 minutes read
THE issue of sex trafficking can be likened to a global pandemic just like Covid-19.
And Opposition Member of Parliament Dr Roodal Moonilal has failed to address that issue responsibly when commenting about illegal Venezuelan immigrants.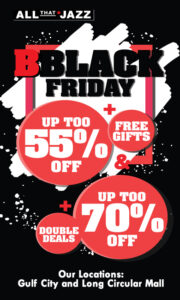 A release by the People's National Movement (PNM) National Women's League condemned Moonilal for speaking out in defence of the group that was deported back to Venezuela and returned on Tuesday.
The league stated that coupled with the issue of the legality of immigrants was the issue of sex trafficking which women and children must be protected from citing two cases that involved the transportation of women for the purpose of trafficking.
The league stated, "In light of these clear and devastation reports of the magnitude of the sex trade rings, it is extremely unfortunate that members of Parliament would be so reckless to make this global crisis, a political weapon in an attempt to destroy the fabric of our nation."


Describing Moonilal's comments as "the wolf cries of a politician disguised as a sheep for human rights," the league stated that he was aiming for political gain at the cost of innocent lives of persons who may be victims of human trafficking.
"Anyone that would use the innocent lives of women, children and babies as political pawns at any level is definitely not serious about addressing the growing international concerns as it pertains to human trafficking as a world epidemic especially while we are in the midst of a global pandemic," the league stated.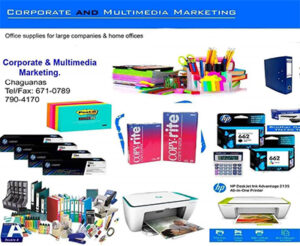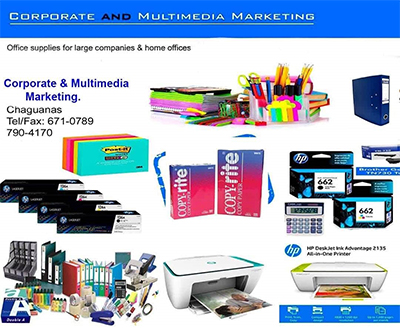 IT added, "As mothers, sisters and daughters, we too have family and friends that are unable to come home due to the very necessary actions of closed borders.
"There cannot be one law for our citizens and another for illegal immigrants. Therefore, how could Moonilal attack and criticise our security forces and authorities for maintaining the law?"