Venezuelan migrants detained in Los Iros
4 Month Baby Among Venezuelans who Return to Los Iros
Ver la historia en Español abajo
November 24, 2020
5

13 minutes read
By Prior Beharry
A four-month-old baby is among 27 Venezuelans escorted out of Trinidad and Tobago waters on Sunday but returned on Tuesday.
Police picked them up at Los Iros Beach and carried them to the Siparia Health Centre where they will be medically examined and tested for Covid-19.
Investigators were unsure about what would happen to them next.
They were part of a group of 29 who were repatriated on Sunday after illegally entering T&T.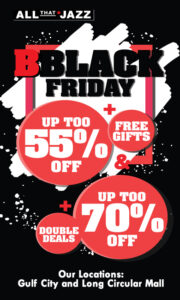 The illegal migrants had initially entered T&T last Wednesday and were held at various police stations before they were sent back.
Attorney Nafeesa Mohammed had filed a writ of habeas corpus, but on Monday Justice Avason Quinlan-Williams dismissed the case after it was learnt that the migrants were no longer within the T&T jurisdiction.
Senior Counsel Reginal Armour, who led several government agencies in the case, said the group could not have been returned since they were in La Barra Island located in the territorial waters of Venezuela.
---
This is a paid political advertisement
---
But on return on Tuesday, the Venezuelans told police that there was a court order for them to return to Trinidad, the Trinidad and Tobago Police Service said in a release.
The release stated that between 1.30 pm and 2.15 pm on Tuesday, police received information that a number of Venezuelans were seen coming off a boat at Los Iros Beach.
Officers of the South Western Division Task Force and the Santa Flora Police Station responded and met 11 adults and 16 children between the ages of four months to 17 years at the scene, the release stated.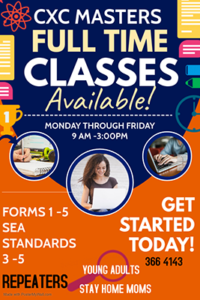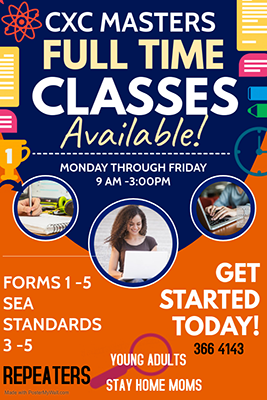 The officers also met a number of media personnel already at the location.
At a press conference that started at 2pm on Tuesday, National Security Minister Stuart Young said that the borders of Trinidad and Tobago were closed since March 22.
He reminded the population that 16,523 Venezuelan migrants were registered to live and work in Trinidad since May 2019.
Young said the Government had held discussions with the United National Commission on Human Rights (UNCHR) in early 2019 when there was an increase in Venezuelan migrants in T&T.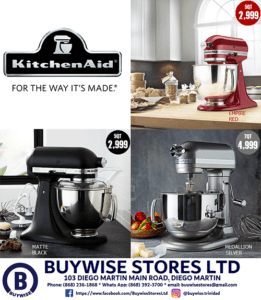 He said the registration valid for initially a year has been extended to December 31, 2020 and Cabinet will take a further decision on that matter.
Young emphasised that an UNCHR registration does not give someone immigration (landed) status in T&T. "It is not a get out of jail card," he said.
He said there were people in T&T engaged in human trafficking.
Young said people in law enforcement were involved in human trafficking.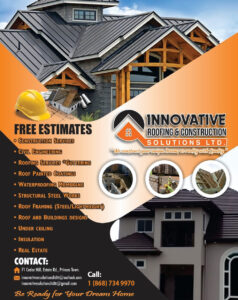 He asked, "How it is that persons are coming in, you don't know they are coming in, arrive here illegally, come off a boat, picked up, taken straight into custody.
"Who is it that gets their names? Who is it suddenly know all the people on that boat? Knows their passport numbers allegedly. Knows their ages, who they related to.
"And all of a sudden an attorney arrives with that information.
"Think about it. They are entering illegally. No visa, so they not in our system. No permission. No authority. No approval by national security to enter.
"They land, they are picked up on a beach, they are taken into custody.
"All of a sudden a few hours later someone turns up with a list of all of the names and of course no identification sometimes on the people so they can say that I am Stuart Young…"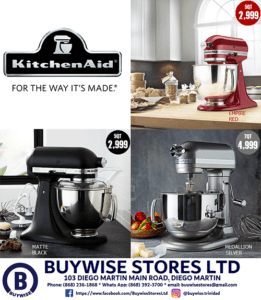 He asked if it was a possibility that the people who have prepared the list and the narrative were involved in human trafficking.
Young said there were serious questions to ask about how were lawyers getting instructions in such circumstances and who were providing the detailed information on people in state custody and do not speak English.
He said Venezuelans entering T&T needed a visa and then required permission from him to enter just like any national of T&T.
He said under the Immigration Act any illegal immigrant who entered T&T was "an undesirable" and was subject to detention and deportation.
—
Ver la historia en Español abajo:
                                 Bebé de 4 Meses Entre Venezolanas que Regresan a Los Iros
Un bebé de cuatro meses se encuentra entre los 27 venezolanos que fueron escoltados fuera de las aguas de Trinidad y Tobago el domingo pero regresaron este martes.
La policía los recogió en la playa Los Iros y los llevó al Centro de Salud de Siparia, donde serán examinados y se les hará pruebas  para detectar Covid-19.
Los investigadores no estaban seguros de lo que les pasaría a continuación. Formaban parte de un grupo de 29 que fueron repatriados el domingo luego de ingresar ilegalmente a T&T.
Los inmigrantes ilegales habían ingresado inicialmente a T&T el miércoles pasado y fueron retenidos en varias estaciones de policía antes de ser enviados de regreso.
La abogada Nafeesa Mohammed había presentado un recurso de hábeas corpus, pero el lunes el juez Avason Quinlan-Williams descarto el caso después de que se supo que los migrantes ya no se encontraban en la jurisdicción de T&T.
El abogado principal Reginal Armour, quien encabezó varias agencias gubernamentales en el caso, dijo que el grupo no pudo haber sido devuelto ya que se encontraban en la isla La Barra ubicada en las aguas territoriales de Venezuela.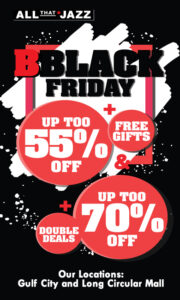 Pero a su regreso el martes, los venezolanos le dijeron a la policía que había una orden judicial para que regresaran a Trinidad, dijo el Servicio de Policía de Trinidad y Tobago en un comunicado.
El comunicado indicó que entre las 13:30 y las 14:15 horas del martes, la policía recibió información de que varios venezolanos fueron vistos saliendo de un bote en la playa Los Iros.
Los oficiales de la Fuerza Especiales de la División Sudoeste y la estación de policía de Santa Flora respondieron y se reunieron con 11 adultos y 16 niños entre las edades de cuatro meses y 17 años en el lugar, según el comunicado.
Los oficiales también se reunieron con varios miembros del personal de los medios que ya estaban en el lugar.
En una conferencia de prensa que comenzó a las 2 pm del martes, el ministro de Seguridad Nacional Stuart Young dijo que las fronteras de Trinidad y Tobago estaban cerradas desde el 22 de marzo.
 Recordó a la población que 16.523 migrantes venezolanos estaban registrados para vivir y trabajar en Trinidad desde mayo de 2019.


Young dijo que el Gobierno había mantenido conversaciones con la Comisión Nacional Unida de Derechos Humanos (ACNUDH) a principios de 2019 cuando hubo un aumento de migrantes venezolanos en T&T.
Dijo que el registro era válido inicialmente por un año y se ha extendido hasta el 31 de diciembre del 2020 y que el Gabinete tomará una decisión adicional sobre ese asunto.
 Young enfatizó que un registro de UNCHR no le da a alguien estatus migratorio (aterrizado) en T&T. "No es una tarjeta para salir de la cárcel",dijo.
Dijo que había personas en T&T involucradas en la trata de personas.
Young dijo que las personas encargadas de hacer cumplir la ley estaban involucradas en la trata de personas.
Translated by Yn Rampersad for AZPNews.com