Police Arrest Robbery Suspect in Westmoorings
November 26, 2020
2

2 minutes read
POLICE arrest a robbery suspect on Wednesday near Columbus Circle in Westmoorings.
In a release the Trinidad and Tobago Police Service (TTPS) sated that the suspect was arrested by officers of the Western Division Task Force (WDTF) during an anti-crime exercise for two counts of robbery.
The officers received information that robberies were being committed in the Western Division by someone pretending to be a PH driver.
On Wednesday, officers intercepted the Silver Nissan Note along the Western Main Road in the vicinity of Columbus Circle, Westmoorings, the suspect was arrested.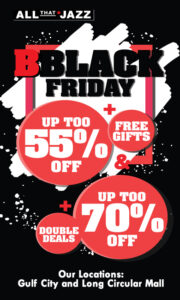 The exercise was spearheaded by acting Snr Supt Thompson and coordinated by Insp. Grant and supervised by acting Sgt Carmona, acting Cpls Hunte, Khan, PCs Clement, Hollingsworth, Christopher, Ottley, Peters, and WPC Noriega.