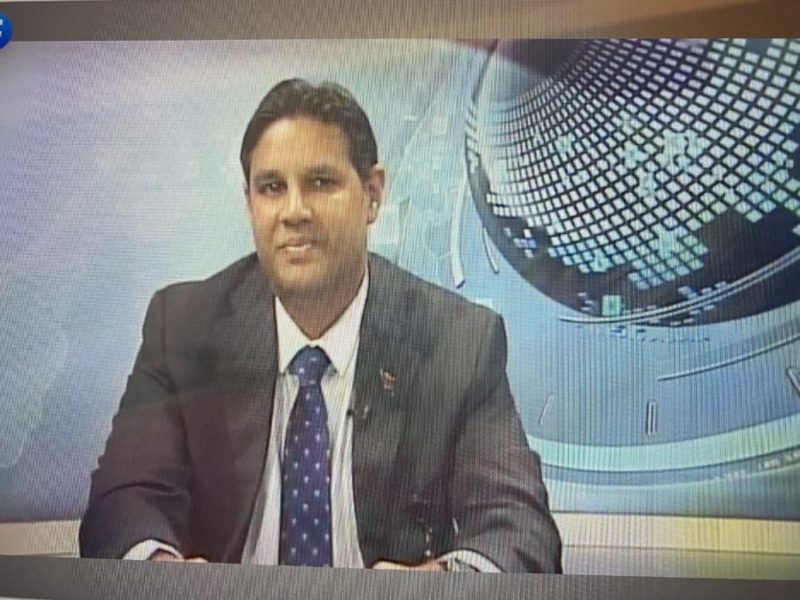 Chief Medical Officer Dr Roshan Parasram
TT to be Listed for Community Spread with Covid-19
August 15, 2020
86

5 minutes read
By Sue-Ann Wayow
TRINIDAD and Tobago should soon be listed on the World Health Organisation (WHO)'s website as being a country with community spread.
This is according to Chief Medical Officer Dr Roshan Parasram who said recommendation has been made for an update to WHO.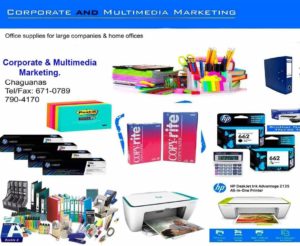 Speaking at a media conference hosted by Prime Minister Dr Keith Rowley on Saturday, Parasram said the recommendation was made on Friday.
He said, "There are four WHO catergories. A country can have either no cases, we have sporadic spread where you have a few cases popping up here and there, can be imported, can be local, then beyond that we go to cluster phase which we were a couple weeks ago. Yesterday as the international health focal point for Trinidad and Tobago, I made the recommendation to the PAN American Health Organisation who thereafter will make the recommendation to WHO to list Trinidad and Tobago as having community spread."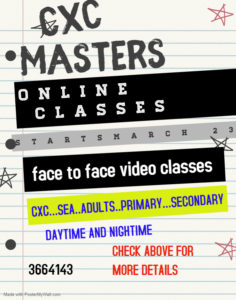 Parasram said, "WHO once they gets that information, they will list it on their website. When you go on their website you will Trinidad and Tobago now listed as community. Community being different from what we had catergorised as being local. Community meaning that there are a large number of cases which are unidentified or not linked to a cluster."
Epidemiologist Dr Avery Hinds added that the virus was spreading at an accelerated pace and there was no-one specific area where it can be traced to. He said there was no place in Trinidad and Tobago where persons should feel they cannot get the virus from.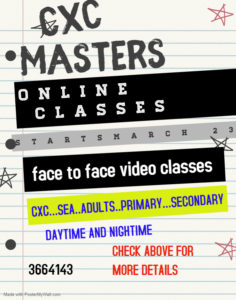 And Trinidad and Tobago does not yet have the accurate number of Covid-19 cases being reported.
Minister of Health Terrence Deyalsingh said measures have been put in place this week to have the problem rectified and the numbers updated by next week.
There are presently over 300 active cases.
Deyalsingh said the problem was not testing but the reporting of testing.
He said although there was an increased number of tests being conducted in the past few weeks, the Caribbean Public Health Agency (CARPHA) continued to turn the tests in " at the normal time."
" The problem was that the Trinidad  Public Health Laboratory (TPHL) was not able to administer the results."
Delaysingh said he met with key personnel involved and changes have been made including staffing the TPHL with specific persons to speed up the reporting of those cases.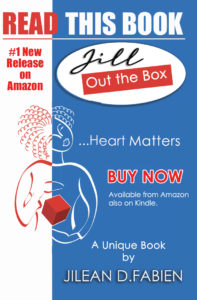 "We should have a significant impact on that I am told by Tuesday or Wednesday of next week and hopefully we would have eliminated the backlog by next week Friday," Deyalsingh said.
Testing facilities at the North Central Regional Health Authority (NCRHA) were also being enhanced with the relevant equipment which that would assist significantly in both testing and reporting.
The minister said he also asked for a "triage method" for testing so that results would be readily available once needed.