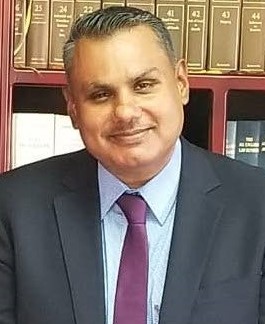 Kelvin Ramkissoon
UNC Attorney Tells Kamla Go
August 15, 2020

4 minutes read
By Prior Beharry
ATTORNEY and United National Congress member Kelvin Ramkissoon is calling on his political leader Kamla Persad-Bissessar to step down.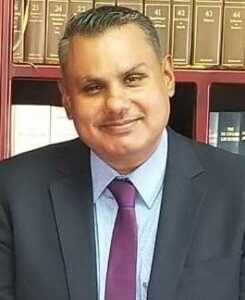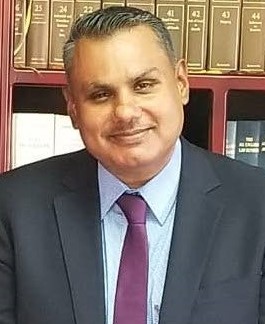 He told Persad-Bissessar this in a WhatsApp conversation, a screenshot of which has been circulating on social media.
Ramkissoon was part of the campaign team and election agent of Ahloy Hunt who is demanding a recount after losing the St Joseph seat for the UNC in Monday's election.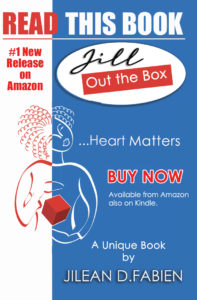 In his message to Persad-Bissessar, Ramkissoon said, "I don't even want to watch the news conference. In a proper democracy when a leader losing an election the proper thing is done.
"They don't hold on. That's the essence of the Westminster model. The leader knows that.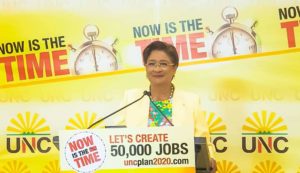 "The question is not who will take over. Leave that to those who constitute the entity and move on with dignity while you  still have it.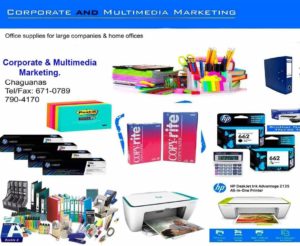 "Better yet, show some magnanimity and vacate your own seat and give it to someone else. You will save yourself and save future generations.
"Further time will just erode trust and confidence and chisel away at the remaining goodwill which the party still has and cause people to gravitate towards the continuous winner.
"The maxim if you can't win them, join them may pervade in the minds of person."
Persad-Bissessar replied, "Thank (with a praying hands emoji) Kelvin. Love you always, PL."
Contacted for comment, Ramkissoon said, "I already said what I have to say. I will say no more."