Kamla-Persad-Bissessar
UNC Leader Condemns Racism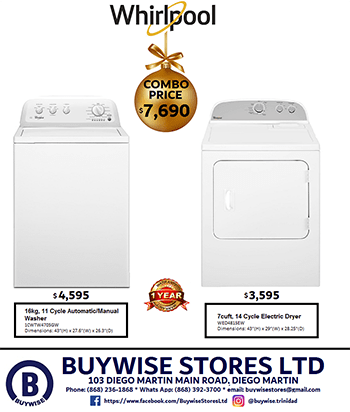 UNITED National Congress political leader Kamla Persad-Bissessar is condemning statements causing racism in Trinidad and Tobago saying that the nation's survival depended on unity.
In a statement issued on Saturday, Persad-Bissessar said she was deeply troubled by tensions especially on social media, tensions which have resulted in the police stating they will take action against such persons if they have to.
She said, "I condemn all attempts to create disharmony in our society. The political party I lead, the United National Congress (UNC), condemns and rejects racism, and calls on all citizens to unite in order to heal and build Trinidad and Tobago."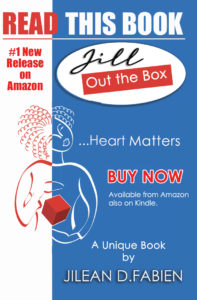 "The UNC has always worked to ensure that we represent and uplift all citizens and improve their lives. Now is a time for us to work together towards our common destiny as a nation and we can only achieve that through unity. We must continue to respect each other's political choices without invoking and inciting race to divide our people," the political leader said.
Persad-Bissessar said, "We have a true treasure in our national unity across ethnic, religious, and political boundaries here. Let us value and nurture this. Our survival as a nation and as a people depends on it. We must not foster any type of hate, divisiveness, and otherwise unproductive discourse on social media or elsewhere. Do not let our beloved nation's longstanding tradition of harmony, tolerance and unity be jeopardized at this time."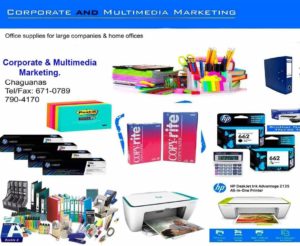 She added that future generations will not be forgiving if citizens continue encourage racial divide.
She ended her statement by saying, "Let us use our collective strength to build a more inclusive union in which all will flourish."