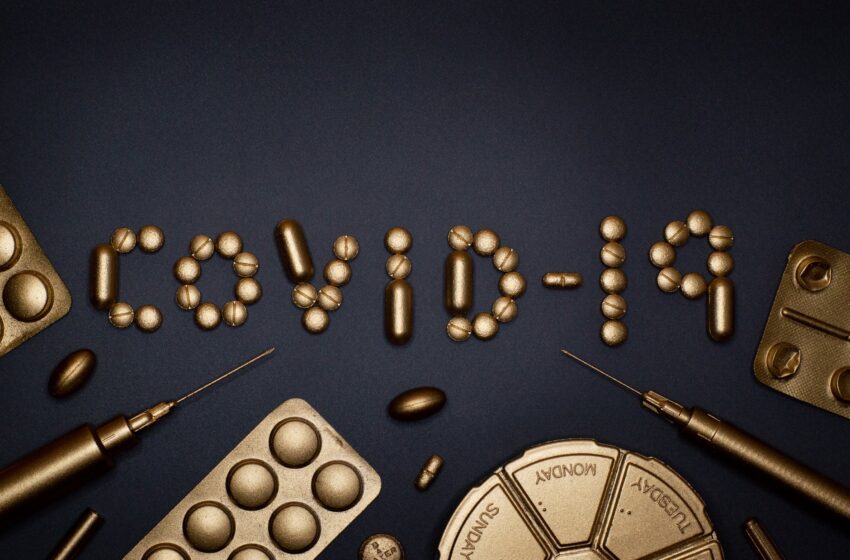 T&T Supermarkets to Open 24 Hours
Ver la historia en Español abajo
December 5, 2020

4 minutes read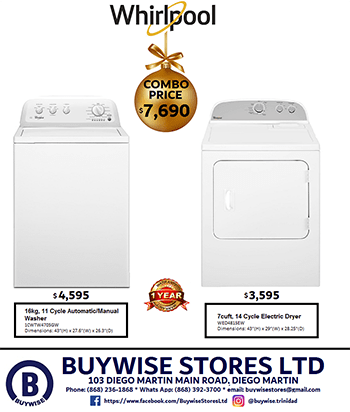 By Prior Beharry
SUPERMARKETS will be allowed to open on a 24-hour basis from December 10 to January 3.
Prime Minister Dr Keith Rowley said this was done in anticipation of Christmas shopping and the extended opening hours will allow the number of people in supermarkets to be spaced out during the day.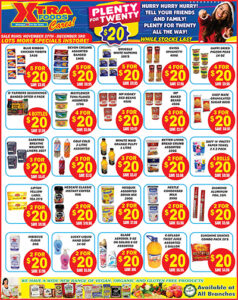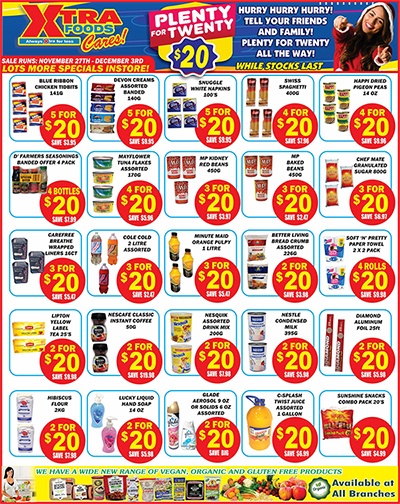 He revealed this at a news conference at the Diplomatic Centre in St Ann's on Saturday.
The prime minister said the curve concerning Covid-19 was flattening out but he warned about the population being complacent over the Christmas season.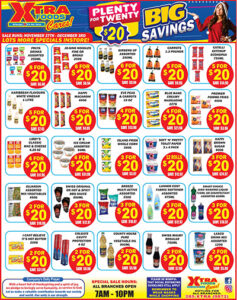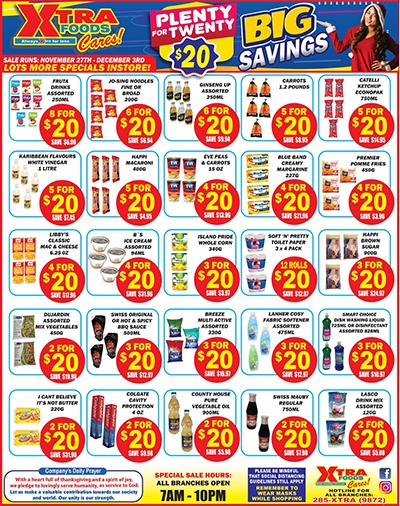 Dr Rowley commended the population in the way they behaved during the Hindu festival of Divali but noted that Christmas was a season.
The new measures included:
Supermarkets to open 24 hours;
Food establishments to open 24 hours also;
Online Schooling will continue on January 4;
CXC exams between January 17 and Feb 4 will take place with students in classrooms;
SEA and Forms 4 to 6 students will come out on February 8. Students will be require to be masked with intensive sanitisation in schools; and
Roving school district health and safety teams led by doctor and batch of nurses to visit schools to ensure protocols being followed.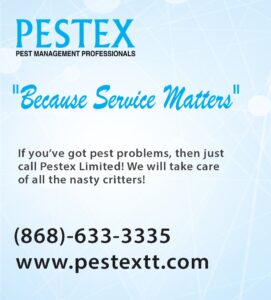 The prime minister also appealed to people between the ages of 15 to 40 who want to accept invitations to parties that they will be playing Russian Roulette with their lives and those of others.
—
Supermercados T&T Abrirán 24 Horas
Por Prior Beharry
Los SUPERMERCADOS podrán abrir las 24 horas del 10 de Diciembre al 3 de Enero.
El Primer Ministro, el Dr Keith Rowley, dijo que esto se hizo en previsión de las compras navideñas y que el horario de apertura ampliado permitirá espaciar el número de personas en los supermercados durante el día.
Lo reveló en una conferencia de prensa en el Centro Diplomático en St Ann's el sábado.
El Primer Ministro dijo que la curva con respecto a Covid-19 se estaba aplanando, pero advirtió sobre la complacencia de la población durante la temporada navideña.
El Dr Rowley elogió a la población por la forma en que se comportó durante el Festival Hindú de Divali, pero señaló que la Navidad era una temporada.
Las nuevas medidas incluyeron :
Supermercados abrirán las 24 horas;
Establecimientos de comida abrirán las 24 horas también.
Educación en línea continuará hasta el 4 de enero;
Los exámenes CXC entre el 17 de enero y el 4 de febrero se llevarán a cabo con los estudiantes en las aulas;
Los estudiantes de SEA y de 4 y 6 año de bachillerato el 8 de febrero. Los estudiantes deberán usar máscaras con desinfección intensiva en las escuelas; y
Equipos itinerantes de salud y seguridad del distrito escolar dirigidos por un médico y un grupo de enfermeras visitarán las escuelas para garantizar que se sigan los protocolos.
El primer ministro también hizo un llamamiento a las personas de entre 15 y 40 años que quieran aceptar invitaciones a fiestas dijo que estarían jugando a la ruleta rusa con sus vidas y las de los demás.
Translated by Yn Rampersad for AZPNews.com