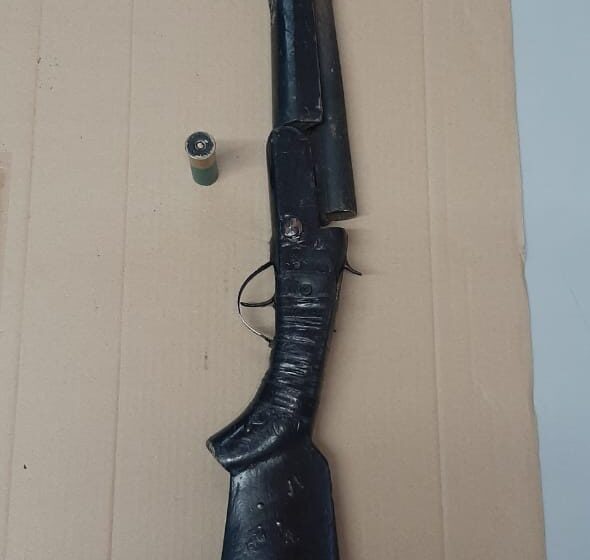 Police Charge 5 in Rio Claro for Shotgun, Marijuana
December 5, 2020

2 minutes read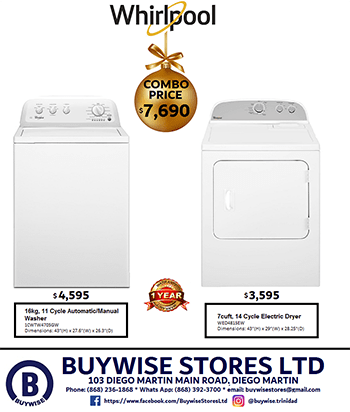 FIVE people have been charged during an anti-crime exercise in Rio Claro on Friday.
Between 4am and 10am a search warrant for firearms and ammunition was executed at the home of Ryan Persad and his parents Ramkumar Persad and Cherrie Persad, of Agostini Settlement Trace, Rio Claro.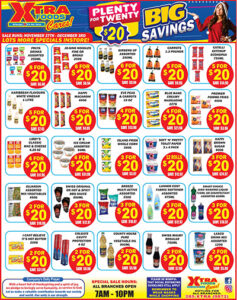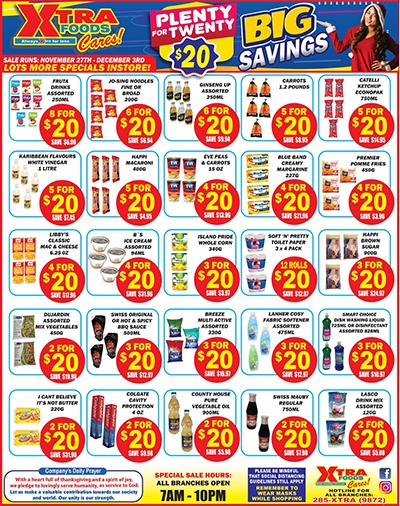 One homemade shotgun and one 12-gauge cartridge was found in the house.
The three suspects were all arrested and charged for the offences of possession of firearm and possession of ammunition by Ag Cpl Denoon.
In another incident, a search warrant for Dangerous Drugs was executed at the home of Christopher Bittan and his common law wife Linda Roopchan at Tabaquite Road, Rio Claro.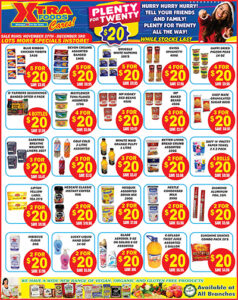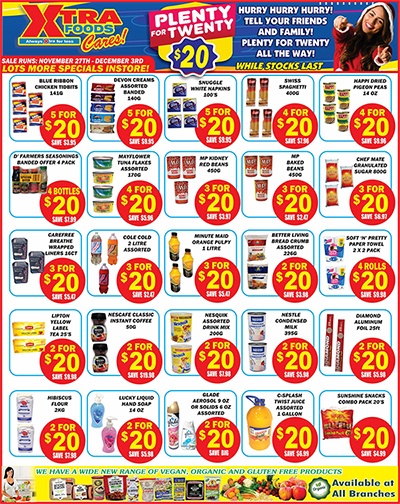 Police seized 132 grammes of marijuana found in the house.
They were both charged for the offence of possession of cannabis by WPC Simmons.
The exercise was supervised by Sgt Kistow, Ag Sgt Maharaj, Ag Cpl Denoon and included officers of CID, Eastern Division Task Force, Chargeroom, Warrants and CSR personnel.