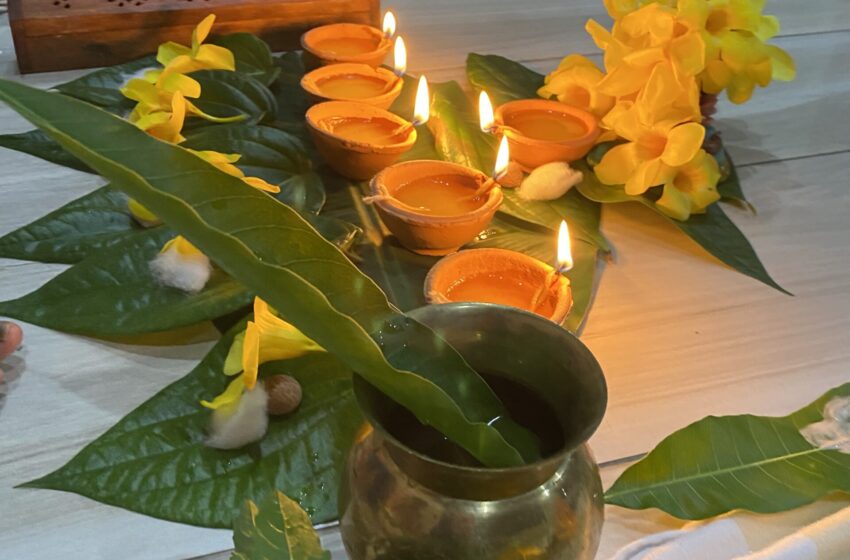 Deyalsingh Praises Hindu Community for Divali Celebrations in Covid
November 28, 2020

3 minutes read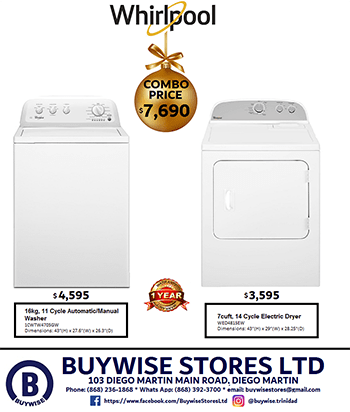 By Prior Beharry
THE Hindu community has been praised by Minister of Health Terence Deyalsingh for the way in which it celebrated Divali during the time of Covid-19.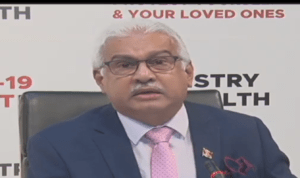 He made the comment at the virtual media conference of his ministry on Saturday.
Deyalsingh said before Divali was celebrated on November 14 he had reached out to two major Hindu groups –the Sanatan Dhrama Maha Sabha and SWAHA – about how to safely celebrate Divali this year.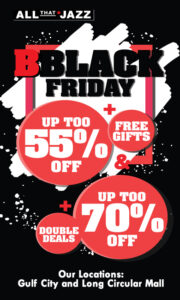 He said, "There has not be any uptick in cases that we could say was due to Divali."
"So the Hindu community responded brilliantly to our calls. And that is how you can celebrate a holy and important festival safely."
Deyalsingh said he was asking the same thing of the Christian community for Christmas. But he noted that all denominations also celebrated Christmas.
He said, "Follow the example of the Hindu community, celebrate safely and don't let Covid come into your house.
"If we do that there would be no need for the state to tell you what to do and not to do in your private setting."
Deyalsingh added that he was 63-year-old and a diabetic. He said he would be celebrating this Christmas at home only with his wife, son and daughter-in-law.


Therefore, he said he does not want to spend Christmas in a hospital bed being treated by health care workers.
"It is going to be very quiet home by me. Normally my home is like a train station for Christmas," he said.
The minister said, "Don't let Covid parang your house,"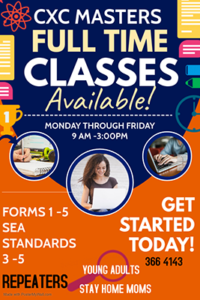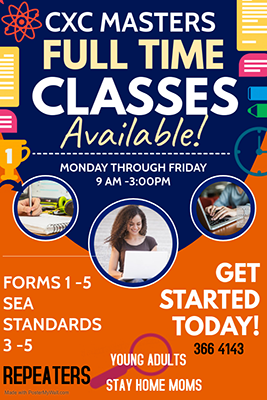 He said he has reached out to the inter-religious organisation to celebrate Christmas in a safe and holy manner