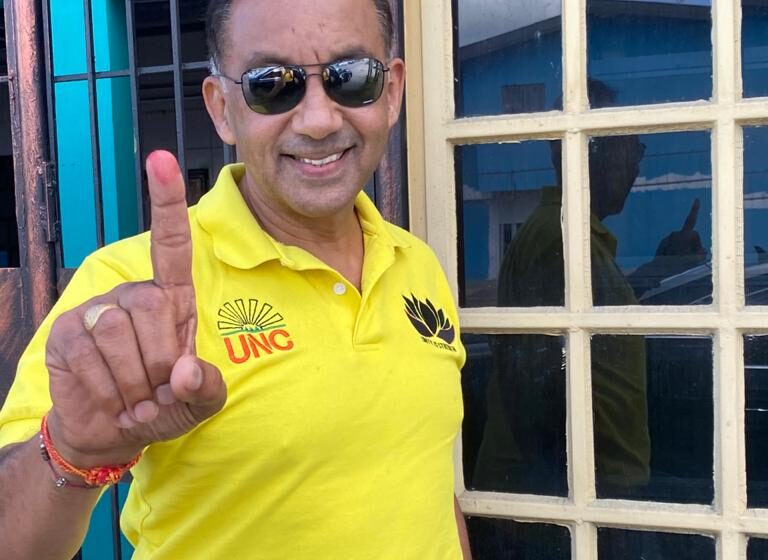 Vasant Bharath
Vasant, Councillor Clash Over Lotus Jersey
December 6, 2020

4 minutes read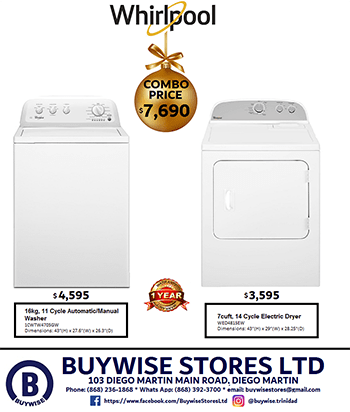 By Prior Beharry
AS voting for internal elections of the United National Congress (UNC) began on Sunday morning, there are reports of a heated exchange between head of the Lotus team Vasant Bharath and member of the Star team Amit Sooknanan.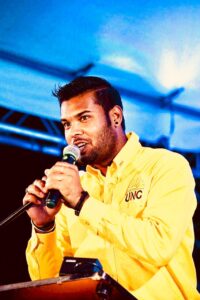 The UNC councillor for Aranguez/Warner Village, Sooknanan, said he saw Bharath at the polling station at the Aranguez Community Centre at Mehalal Street wearing a UNC jersey with the lotus symbol of Bharath's team.
He said Bharath became verbally abusive and told him to "F off."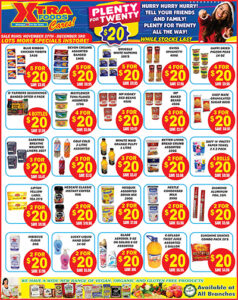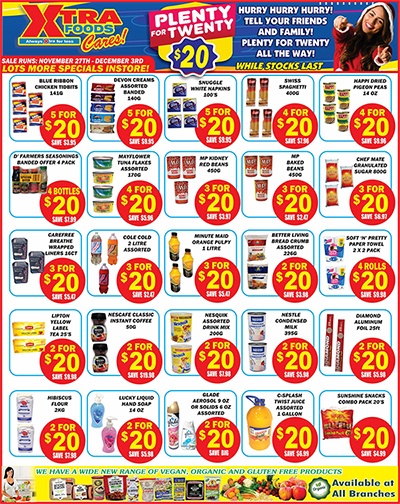 Sooknanan said, "This morning I was outside the station and I saw Mr Bharath going inside there with his uniform with his UNC clothing… which is legal but he was advertising a lotus flower on his jersey.
"I addressed his as 'Mr Bharath,' I said I have two issues this morning. I said, one I believe you should know better because the presiding officer is explaining and setting up everything to the polling staff and unless you are a polling staff you have no business being here and also with a logo on with your preference.
"So I asked him to please step aside and I will stand with you just to avoid any problems.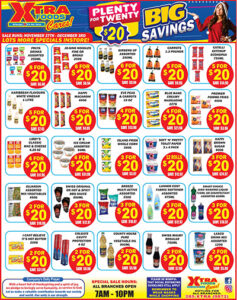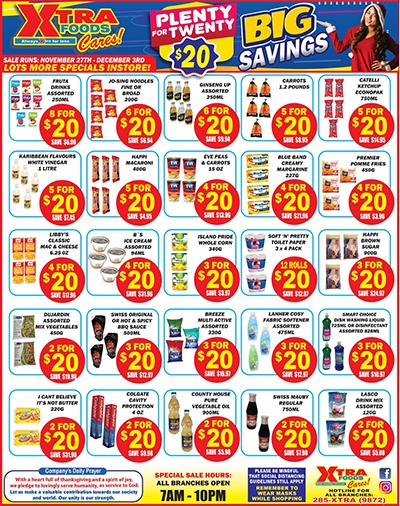 "Then he came back into the station and I said, 'Mr Bharath I tell you about that jersey already. You know if I come here with a t-shirt and banner with our Star emblem you know you would have a problem.'
"This man pull down he mask and tell me… to F off…."
Sooknanan claimed to have a video of the incident.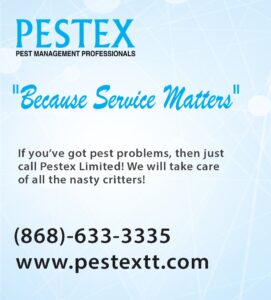 But Bharath told AZPNews.com that he did not have a "cussout" with anyone.
He said, "They (members of the Star team) were shouting and behaving very badly while I was doing an interview with the media regarding the shirt I was wearing.
"And I said to them there is nothing in the election rules nor in the constitution of the party that precludes us from anything today. We can wear whatever we want.
"This is not EBC rules. Had there been EBC rules then all of the irregularities that have taken place that we have talked about in the last six weeks would have been cured."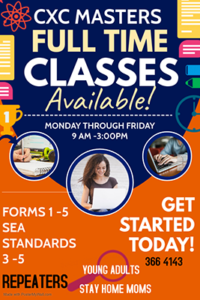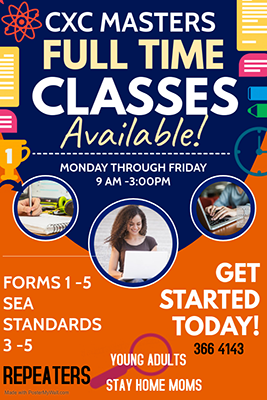 He said there was no stipulation in the rules on what to wear or not to wear on election day.
Bharath said, "They didn't like that and they behaved very badly. The usual indiscipline normally displayed by UNC supporters that are friends and family of the current political leader."
He said, "This was desperation on their part because they know the have lost a tremendous amount of support. So they now have to descend into that gutter politics."