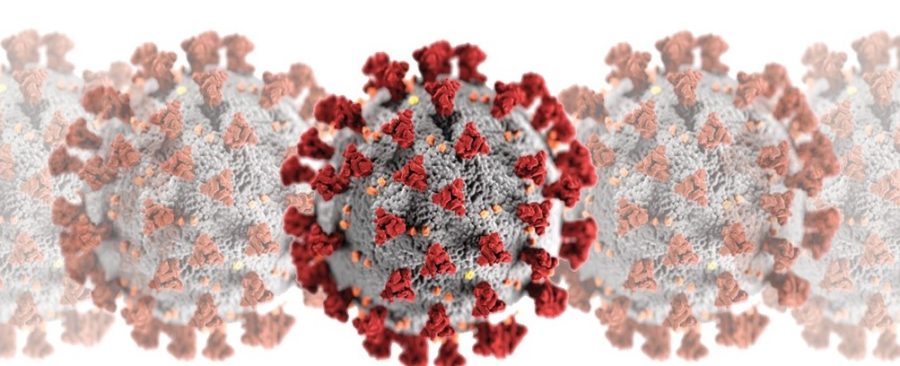 TT Records Covid Death No 14
August 23, 2020

3 minutes read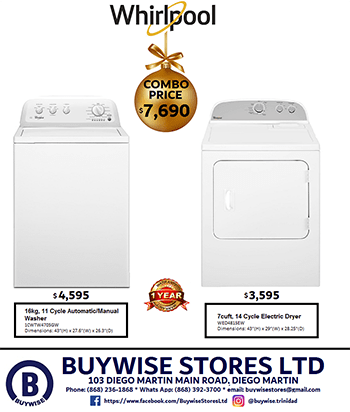 ANOTHER person has died of Covid-19 in Trinidad and Tobago.
The latest death is of an adult male with comorbidities, according to the Ministry of Health in its Sunday morning update.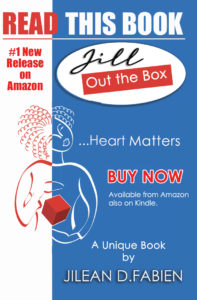 Comorbidities is the simultaneous presence of two chronic diseases or conditions in a patient.
There were 33 positive cases reported from samples taken between August 16 to 22.
According to the release, there were now 19,123 samples tested by the Caribbean Public Health Agency and the University of the West Indies testing site.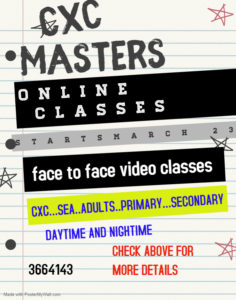 There have been 16,847 people tested with 2,276 being tested more than once.
The release stated that there were 784 active cases.
It noted that 963 samples have tested positive at public and private facilities in Trinidad and Tobago.
Deaths were now at 14 with 165 people being discharged.
The release stated that 166 postive patients were in hospital with 275 en route or were being admitted to hospital while 64 new patients were being processes for admission.
There are 107 patients at the Couva Hospital and Multi-Training Facility with six in the intensive care unit and three in the high dependency unit.
At the Caura Hospital there were 59 patients.
The release stated that 279 patients were at stepdown facilities, comprising – Brooklyn, Sangre Grande (28), Balandra (22), Tarcarigua (35), University of the West Indies in Debe (135) and six health workers at the National Academy for the Performing Arts in Port-of-Spain.