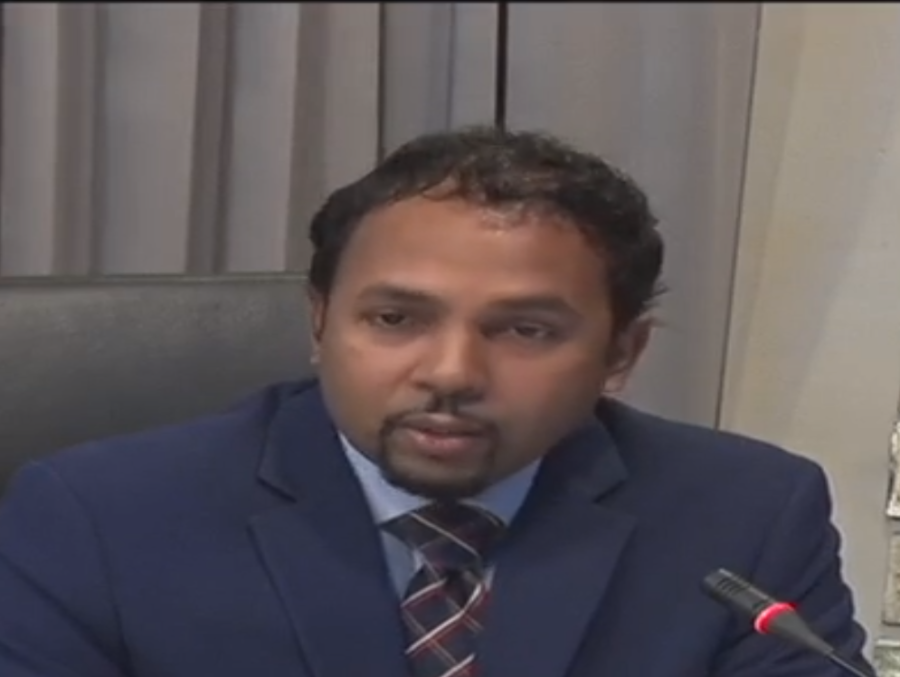 Dr Naresh Nandram
600 Covid-19 Samples Still to be Tested
August 23, 2020

3 minutes read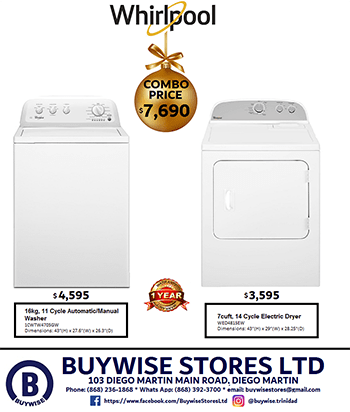 By Pamela Ramcharan
PRINCIPAL Medical Officer in the Ministry of Health Dr Naresh Nandram says there are 600 samples to be tested for Covid-19.
He gave this update during the Ministry of Health's virtual media conference on Saturday.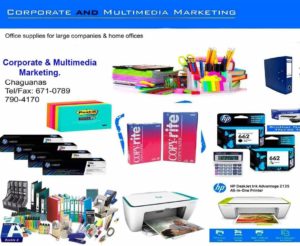 Nandram said, "To address the issues of reporting when we start a testing for Covid-19, the traditional method of sending a physical paper request form to the lab and having a paper form sent back was found to be very very inefficient and the ministry wasted no time in seeking a digital solution."
"The Ministry of course is cognizant of the fact that in this era of technology, we must leverage the advantages which technology brings to help us in this fight against Covid-19," he said.
Nandram added, "With that in mind the decision was taken to expand the digital network of the Trinidad and Tobago Public Health Lab Information system into all the RHAs."
"What that means effectively is that the era of paper based forms, it's coming swiftly to an end," he said.
He noted, "Discussions have already taken place between the ministry's IT team and our RHAs stands ready to support with the technical end."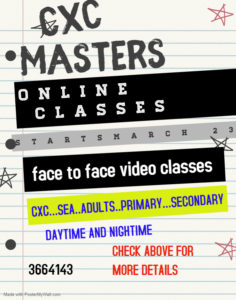 "With the rollout of the information system across the country, what we're looking to see happen in short order is that a Covid-19 test would be requested digitally, at the point source within the RHAs, this is as close to real time reporting that can be had," Nandram said.
He assured, "We are working actively and feverishly in rolling out the system."