Man Dies after Shootout with Police
August 22, 2020

4 minutes read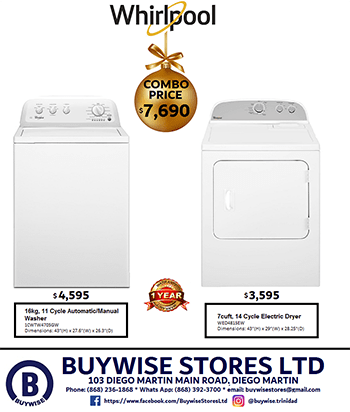 A 30-YEAR-OLD man from Maracas, St Joseph was killed by police during a high-speed chase on Friday evening.
The man was later identified as Anton Grant.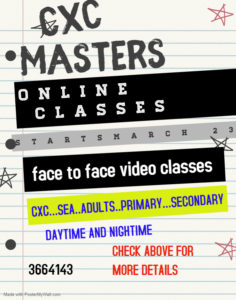 Police reported that officers attached to the Traffic and Highway Patrol Motorcycle Section were on mobile patrol in the San Juan district around 4.10 pm when they intercepted a white Nissan B-12 motor vehicle with a male driver.
As one of the officers approached the vehicle, the driver shot at him. The officer in accordance with the Use of Force Policy, discharged his service pistol in the direction of the gunman the Trinidad and Tobago Police Service stated in a release.
The vehicle then drove off and the officers gave chase.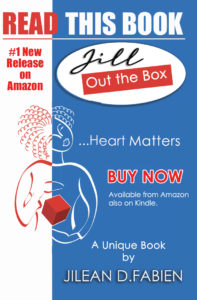 As the vehicle proceeded west along the Eastern Main Road (EMR), officers of the North Eastern Division Task Force observed what was taking place and attempted to intercept the vehicle. However, the vehicle accelerated in the direction of one of the officers who shot.
The vehicle continued speeding along the EMR until it collided with another vehicle along 3rd Avenue and 1st Street, Barataria.
The suspect who was suffering from gunshot wounds was detained and taken to the Eric Williams Medical Sciences Complex for treatment where he later died.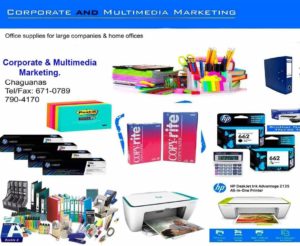 And in a separate incident, a 23-year-old man has been charged with the 2018 murder of Anthony James.
Preetham Ramsaran, a labourer, of St Mary's Village, Carapichaima was also charged with two counts of wounding with intent against two other persons, possession of firearm and possession of ammunition.
He appeared before Magistrate Christine Charles via virtual hearing at the Couva Police Station on Friday.
The matter was adjourned to September 18.
James, 21, of Freeport, was in the company of friends in the district on November 30 2018, when they were shot at. James died at the scene, while two other persons were taken to the Couva Health Facility for treatment.
Investigations into the incident were supervised by Inspector Persad and resulted in the accused being arrested last Tuesday by officers of the Central Division.
Ramsaran was charged by Cpl Deo of the Homicide Bureau of Investigations, Region 3, on Friday following advice received from Deputy Director of Public Prosecutions, Joan Honore-Paul, on that same date.