TT Nationals in Venezuela Can't Leave Airspace without Permission
June 3, 2020
46

3 minutes read
DESPITE getting approval to return home, a group of Trinidad and Tobago nationals in Venezuela is still stuck in the South American country.
The TT Ministry of Foreign and Caricom Affairs must make an application to the Venezuelan Government to allow the group's flight to leave the airspace.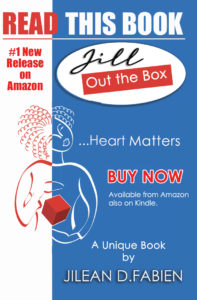 This according to attorney and MP for St Augustine Prakash Ramadhar who is representing the TT nationals in Venezuela.
In a letter sent on Wednesday to Minister of Caricom and Forrign Affairs Dennis Moses, Ramadhar said they have been given an exemption to return to TT while its borders were closed due to Covid-19.
Ramadhar said, "I have been asked by a representative of our citizens stranded in Venezuela to assist them in furthering their efforts to return home. As it stands, exemptions have been granted for these persons to return to Trinidad and Tobago since May 29th 2020 by the Minister of National Security, for which we are all very grateful.
"The aircraft contracted by the group cannot easily leave Venezuela since their borders are closed. Information has come to the group that they would require the intervention of our Government, at least through the Ministry of Foreign and Caricom Affairs, for an application to be made to the Government of Venezuela to allow the flight to leave the airspace of Venezuela.
"To that end, I request of yourself, your Ministry, and the Government of Trinidad and Tobago to assist in all ways necessary to obtain the permission of the Venezuelan Government to allow the aircraft, which has already been contracted, to leave Venezuela as soon as possible.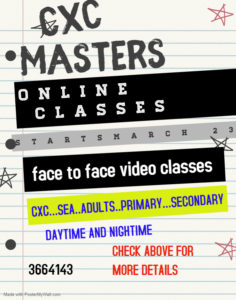 "We appreciate the work of the Ministry of Health, and the Minister of Health (who have publicly announced the expected return of our citizens) who have made space available to receive and accept our citizens upon their return for the necessary quarantine period.
"I ask humbly that you make every effort, and that you treat this situation with the urgency that we all would appreciate."
Also popular on AZPNews.com:
Travel Exemption Applications Must Be Emailed to National Security Ministry
TT Returning Nationals may have to Pay for Covid-19 Quarantine