No Shortage of CDAP in TT
June 3, 2020
18

4 minutes read
THERE has never been a shortage of drugs in the Chronic Disease Assistance Programme (CDAP) in Trinidad and Tobago.
Health Minister Terrence Deyalsingh said smaller pharmacies do not have sufficient storage space and run out of supplies and this may give the impression of a shortage.
He was speaking at the virtual media conference on Wednesday.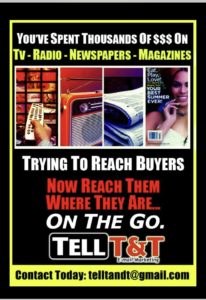 Deyalsingh said, "There was never any shortage of CDAP drugs in the system what happen with CDAP is that smaller pharmacies who do not have sufficient storage space run out of supplies.
"When you go to that pharmacy you get the impression that there is a shortage of CDAP. There was a shortage sodium valproate for epilepsy because there was a global shortage."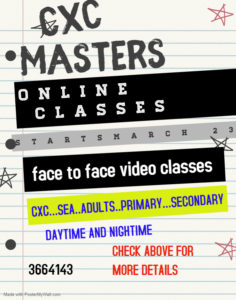 He said the smaller pharmacies cannot stock the volumes.
Deyalsingh since in 2018, his ministry revamped the programme and also reduced the dispensing fee from $13 to $8 per item and used the savings to purchase more drugs.
 Also popular on AZPNews.com:
TT Nationals in Venezuela Can't Leave Airspace without Permission