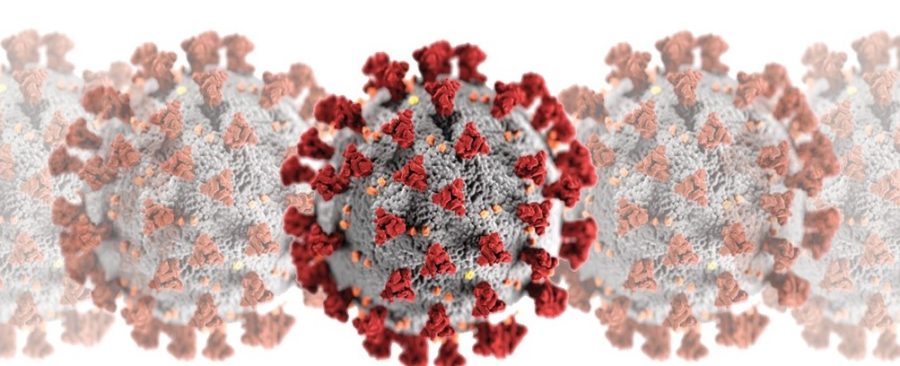 TT Returning Nationals may have to Pay for Covid-19 Quarantine
June 3, 2020

5 minutes read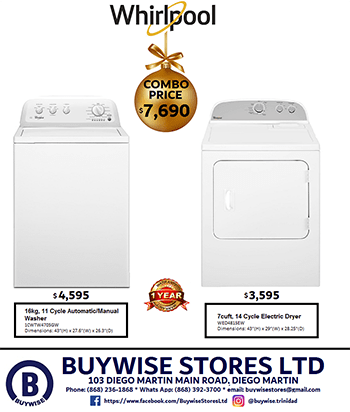 THE Government of Trinidad and Tobago may consider having returning nationals pay for their quarantine.
Minister of Health Terrence Deyalsingh said, "The issue of paying for quarantine is something that may have to be considered as the numbers go up and up.
"I see Jamaica is taking that stance. I don't have a firm decision yet."
Deyalsingh made the comment in response to a question at the virtual media conference of the Ministry of Health on Wednesday to update the country of Covid-19.
He said that would have to be a decision made by Minister of National Security Stuart Young and himself and then they would advise the prime minister.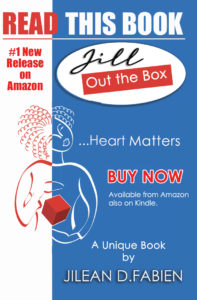 Last month the Jamaica Minister of Foreign Affairs and Foreign Trade Kamina Johnson-Smith said the country was asking citizens who have applied to reenter to pay US$20 per day or have family make arrangements to supply them with meals.
She said it cost US$100 per person per day to keep a person in quarantine in Jamaica.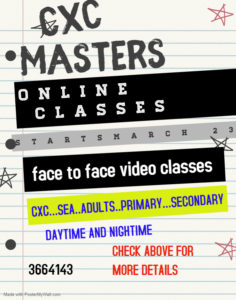 Deyalsingh could not give the exact figure of having TT national in quarantine but have some figures.
He said, "Trinidad and Tobago National Racquet Centre in Tarcarigua which initially housed 33 citizens who came in from Barbados that would have cost roughly $1 million to set up. We had to add to that catering, staff costs and consumables."
Deyalsingh said, "The Debe/Penal campus cost roughly that but UWI spent money, a few hundred thousand dollars for perimeter fencing and work. That does not include consumables and staff costs."
He said, "The Brooklyn centre (in Sangre Grande), rented at $110,000/$120,000 per month initially (for) three months. That centre had been waiting for a group of persons for a week and a half."
Deyalsingh said, "Balandra, $85,000 per month, that was for a set of cruisers that came in from Guadeloupe. Those are some of the costs."