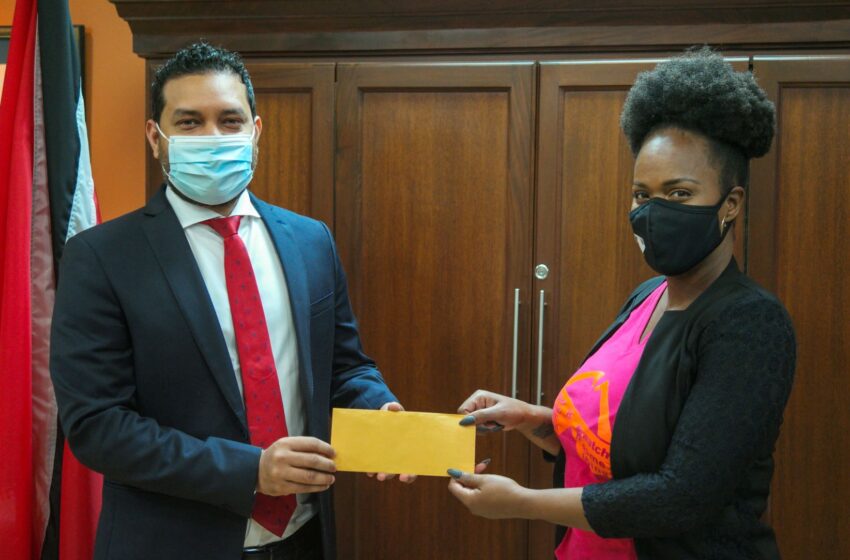 TT Flim Festival Gets $200,000 From Tourism
September 14, 2020

3 minutes read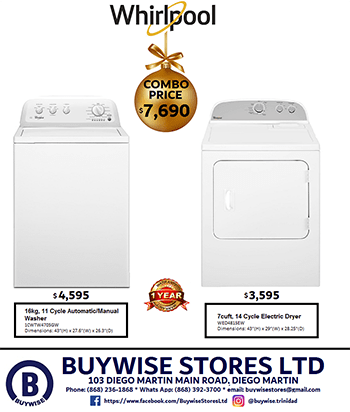 THE Trinidad and Tobago Film Festival (TTFF) has received $200,000 from the Tourism Ministry.
The film festival, like many other events has been making use of the online platform during the Covid-19 pandemic.
It began on September 9 and is expected to end on Tuesday.
Tourism Minister Randall Mitchell, in a brief ceremony on Monday presented the cheque to Kamille-Ann Lynch-Griffith, of FILMCO, at the ministry's office in Port-of-Spain. Also in attendance was Janelle Jeffrey-Joseph, of the Ministry's Grants Unit.
In a press release issued the Ministry of Tourism, Mitchell congratulated the TTFF for producing  what he described as an exceptional virtual film festival and hopes that more innovative ideas  will be produced from the committee.
He stated, "Given the challenges confronting the creative sector, it is indeed heartening to see that the Trinidad and Tobago Film Festival has found a way to remain connected to audiences by continuing to share stories and show artistic expression through film."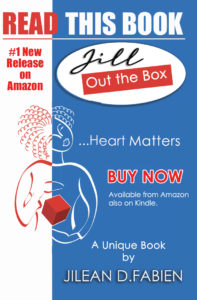 Mariel Browne, co-founder and interim executive director of FILMCO and coordinator of the Film Festival, expressed thanks for the financial support that was needed at such a critical time.
The Ministry of Tourism stated that over the past four years, the TTFF has received grant funding of over $1.8 million dollars to boost the local film industry. The ministry added that the Culture and Creative Arts Fund was geared towards providing support for the creation, development and sustainability of Trinidad and Tobago's culture (culture heritage and cultural investments), art forms and expression through   the vehicle of the performing arts (drama, and music, literary and fine arts).