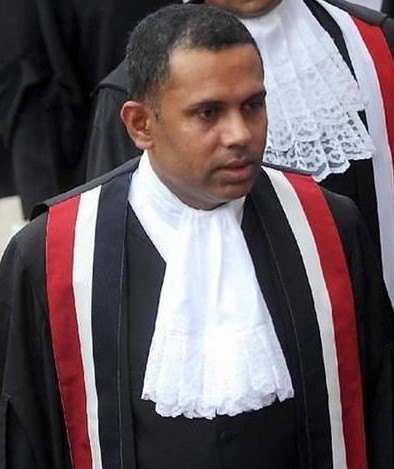 Justice of Appeal Ronnie Boodoosingh
Justice Boodoosingh Goes to the Appeal Court
September 14, 2020
0

3 minutes read
JUSTICE Ronnie Boodoosingh has been elevated to the Court of Appeal.
He was presented with his instrument of appointment as a Justice of Appeal by Chief Justice Ivor Archie on Monday.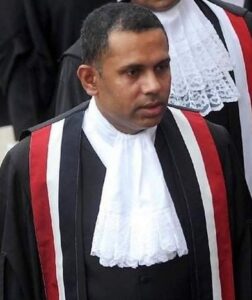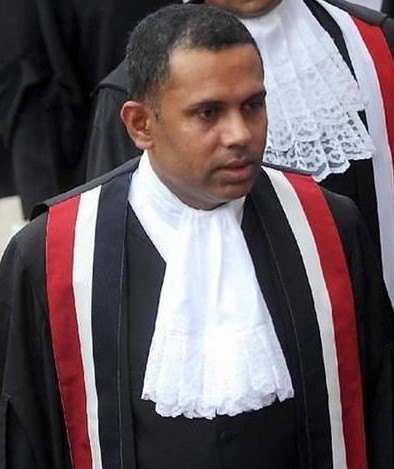 Justice Boodoosingh became a judge in the High Court in September 2007.
According to a release from the Judiciary of Trinidad and Tobago, Justice Boodoosingh presided in both criminal and civil courts.
He was admitted to the Bar in 1992 and was an advocate at JD Sellier and Company before going to the Office of the Director of Public Prosecutions where he worked for seven years.
In 2001, he became a lecturer at the Hugh Wooding Law School where he was the Director of the Trial Advocacy programme and taught Ethics and other courses. He continues to be a tutor in the Trial Advocacy programme.
He also started a Human Rights Clinic, the release stated.
Justice Boodoosingh has a Masters of Laws degree (Merit) specialising in International Dispute Resolution from the University of London.
Justice Boodoosingh is the author of four books including on Trial Advocacy, the release stated.