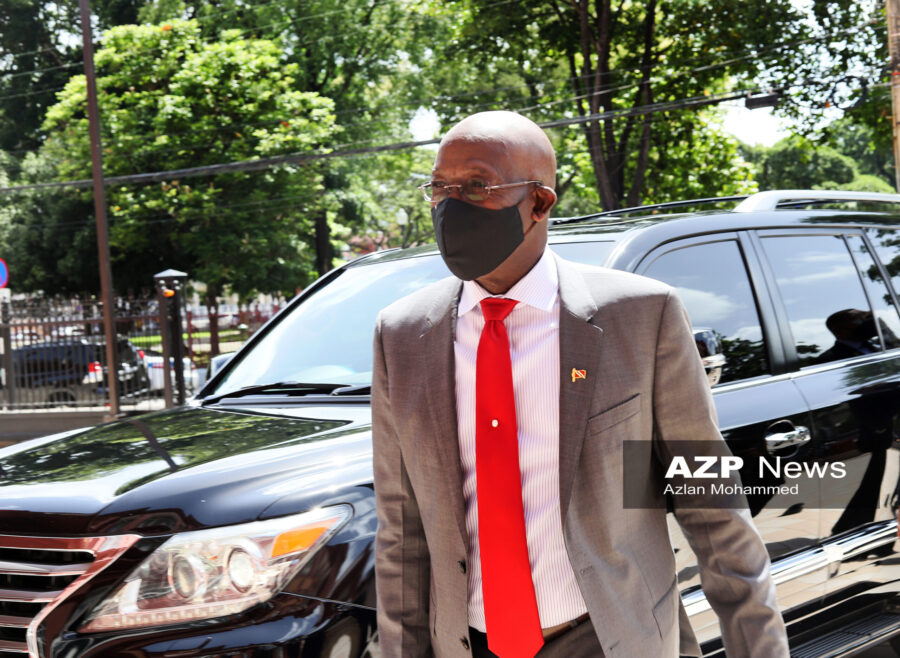 Prime Minister Dr Keith Rowley. Azlan Mohammed/AZP News
T&T Covid Restrictions Remain Till October 11
September 12, 2020
33

3 minutes read
By Prior Beharry
THE restrictions in place in Trinidad and Tobago to deal with the Covid-19 pandemic will remain until October 11.
This announcement was made by Prime Minister Dr Keith Rowley at a news conference at the Diplomatic Centre in St Ann's on Saturday.
The restrictions that came into effect on August 15 included the closure of beaches, rivers and also banned in-house dining.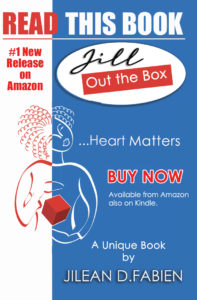 Dr Rowley said that the public service will remain on a roster system except that all public servants who have to work on the 2020/2021 Budget will be deemed essential.
He said a review will take place on September 28 when a comparison between the Covid-19 situation in August and September will take place.
Dr Avery Hinds, the head of epidemiology at the Ministry of Health, said that while T&T was "not out of the woods, we need to continue to use the breaking force."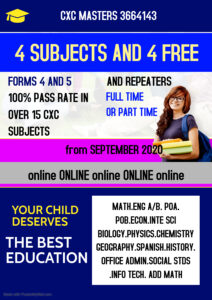 But he noted that the ministry was seeing fewer positive cases on a daily basis.
Dr Rowley said since the level of reduction is not what the authorities wanted, the restrictions must continue.
He also said that maxi taxis will be allowed to have a 65% passenger capacity.
Maxi taxis would be given a map to show specifically where passengers could be seated in 12, 18 and 25 seaters.