Man Drowns Diving off Chaguaramas
September 12, 2020

3 minutes read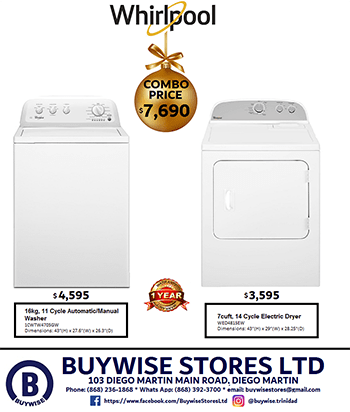 A 23-year-old man who diving at sea in Chaguaramas has drowned.
Police reported that around 11 am on Friday, Renaldo Maharaj, of Sangre Grande, and another man went diving at sea in the vicinity of Island Property Owners Association in Chaguaramas.
Maharaj got into difficulties and floated to the surface, reports stated.
The other man tried assisting him and started shouting for help. A resident of Cocorite observed the men in the water and assisted by rescuing the men with his boat and taking them to the Coast Guard headquarters at Staubles Bay, Chaguaramas.
Coast Guard officers took Maharaj to the medic room where an officer tried to resuscitate him but efforts were futile.
Maharaj was pronounced dead around 1.30 pm by the District Medical Officer Dr Padmore. Acting Sgt Adams is continuing enquiries.
All recreational activity at beaches was stopped last month as part of Covid-19 protocols and beaches were ordered closed as part of the widespread effort to stop the spread of the deadly coronavirus.