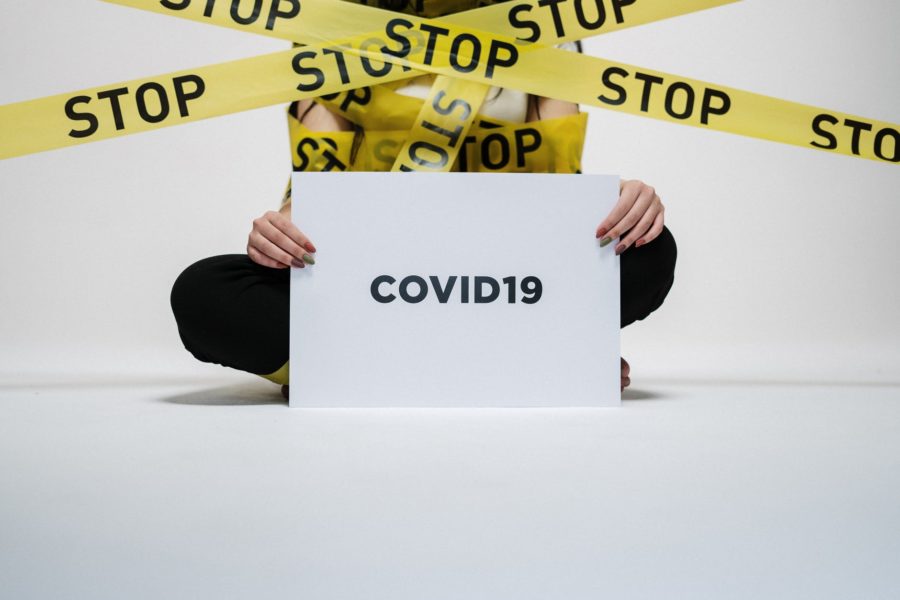 TT Back in Lockdown
August 15, 2020
3

3 minutes read
By Prior Beharry
SWEEPING rollback measures including the closure of schools and other places of learning until December 31, have been put in place in Trinidad and Tobago.
The Secondary Assessment Exam (SEA) will still take place next Thursday and parents are asked to take their children to the exam and then back home.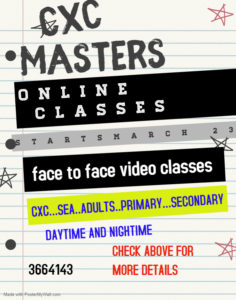 Prime Minister Dr Keith Rowley speaking at the Diplomatic Centre in St Ann's on Saturday said looking at the situation now it appears that schools will be out until the end of the year.
The measures come in effect as TT have more than 325 active Covid-19 cases were reported on Saturday.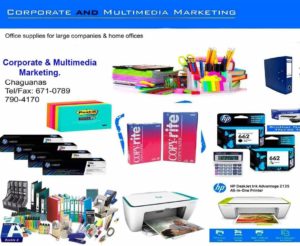 He said the measures will take place from 6am on Monday and will be in effect for the next 28 days.
These include:
No in-house dining
Only takeaway at restaurants and bars
Beaches and rivers closed
All places of worship closed
Gyms closed
No contact sport
Waterparks closed
Casinos, members' clubs and cinemas closed
Gatherings of no more than five people in public
Wedding, funerals, christenings etc to take place with a maximum of ten people
50 % capacity for public transportation
Reduction in level of travel to Tobago- only essentials
All teaching institutions to be closed until December 31.
The prime minister said he has asked the attorney general to look at legislation to make wearing masks in public mandatory.